Pioneer Trading is pleased to announce we are a trade supplier for the brand new range of residential aluminium windows and doors from Stellar Aluminium Systems. This cutting edge range of casement windows, residential doors, sliding and folding doors offers the latest technology with outstanding design.
Stellar is the latest addition to our comprehensive range of trade supply windows and doors.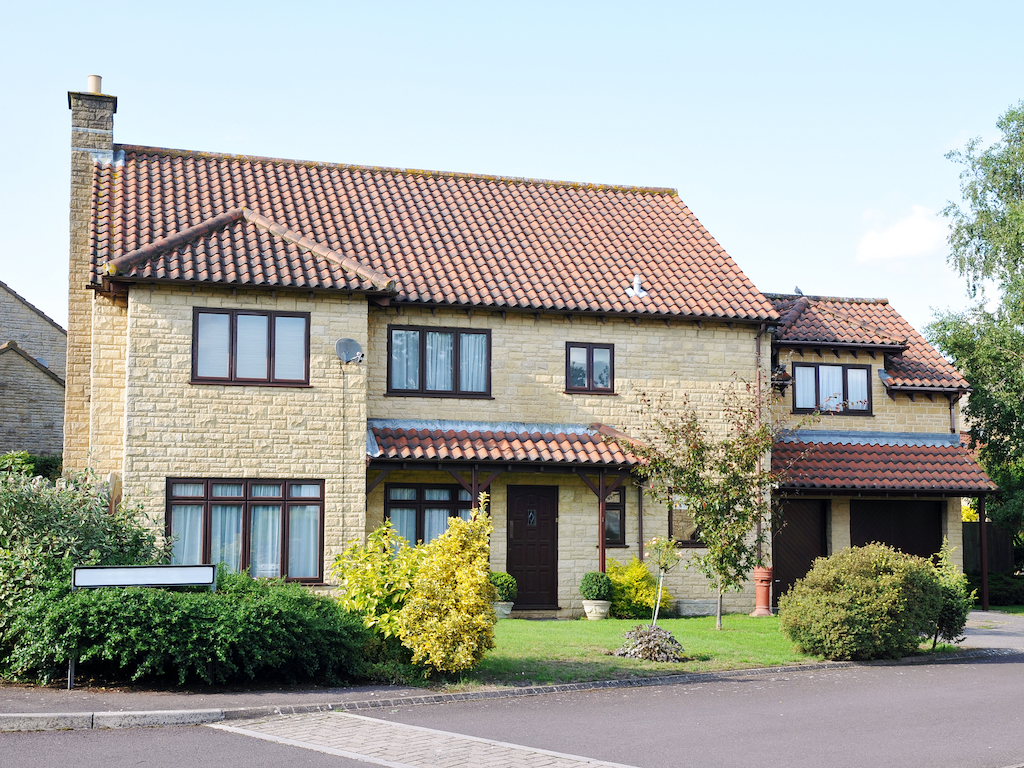 Information about Stellar Aluminium Systems.
The entire system comes designed with the installer in mind to help you sell more windows and fit them better than ever.
First of all, is the design of the windows.  These come with contemporary square frames, a slimline appearance throughout and full integration with the door suite.  You get the choice of either a flush casement look on the outside of the window with a square detail on the inside.  Also available is a fully flush window with the same seamless look on the inside if you want it.
The residential door range also offers a flush casement design, something previously only associated with PVCu doors.  Now you can offer your customers the desirable casement look with no overlapping frames. And with door sizes up to 2400mm wide, it reduces the need for toplights on taller doors – another downside with a lot of PVCu products. Stellar doors also come with a flush threshold option for easy access. Therefore these are perfect for porch doors or back doors.
Whether you choose windows or doors, every product comes expertly made by us ready for you to fit.  We offer a range of stock colours including White RAL 9001, which is much better than the brilliant gloss white of other systems and more pleasing on the eye. We also offer the popular grey RAL 7016 matt and a dual colour with grey outside, white inside.
Or you have the full RAL colour range at your disposal including cream colours, other shades of grey, brown or black.  We even offer the ultra-modern textured grey powder-coated finish – ideal for contemporary houses or new extensions.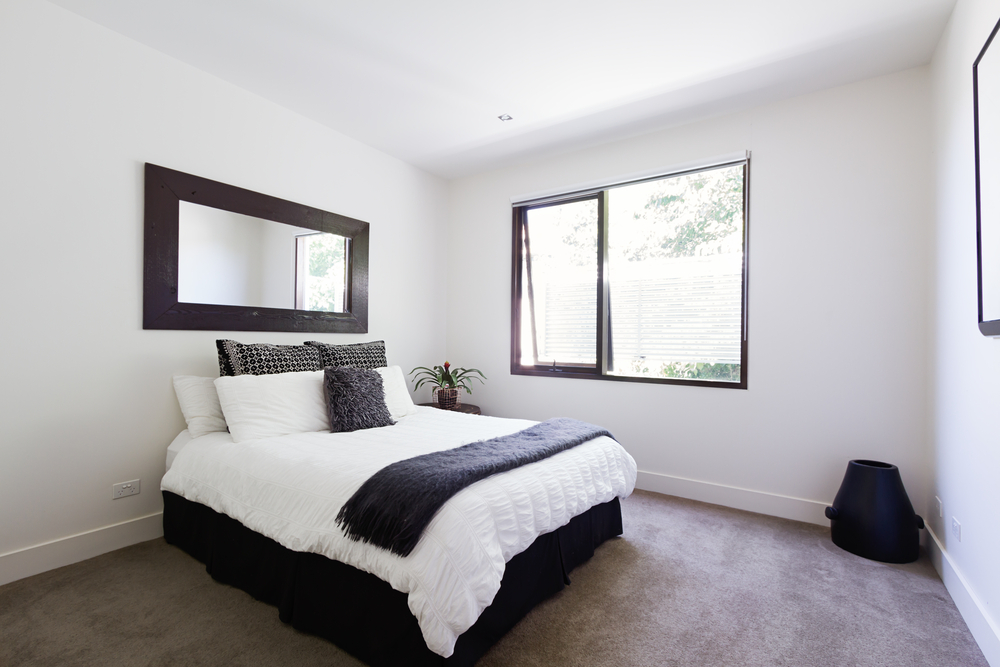 Aluminium windows that glaze and fit like no other.
By far, the standout feature of Stellar aluminium systems is how fitter-friendly the entire range is.  This starts with the bubble seals and gaskets pre-inserted in the factory.  Even the glazing beads have the gasket fitted when you get your windows.
For you, this means less time glazing on site. The smart design of all window and door beads means they snap into place faster than other aluminium systems on the market. These beads feature a rounded back leg instead of the conventional flat edge.  The bead slots quickly and easily into place with minimal fuss.
Moreover, the simple glazing doesn't just stop with the bead.  Come to our Chelmsford factory and glaze a sample of Stellar for yourself.  You'll notice the ease, speed, flexibility and less risk of marking the vent or outer frame. As well as this there is no fitting of the wedge gasket. It's not needed. You benefit from less work, and your customers benefit from better-looking windows with cleaner lines and less visible gasket.
If you buy in aluminium windows, look at Stellar Aluminium Systems.
Every detail of this brand new window systems comes designed for you, the installer and your discerning homeowner customers.
Not only is this system advanced, but you also benefit from lower cost.  We even offer consistent sightlines without using costly dummy sashes.  And you can choose a traditional mitred or mechanical corner.  We think this system covers pretty much every residential window and door requirement.
Peace of mind 10-year profile guarantee on optical and mechanical performance.
Paint Finish guarantee of up to 25-years subject to the colour and shade, against peeling, cracking or blistering.
Lifetime Security Guarantee thanks to the trusted Yale name.  Perfect for this new system, your windows come with Yale's Lifetime Security Guarantee. Contact us for more information.
Windows expertly-crafted by your trusted trade supplier.
Contact us today to find out more.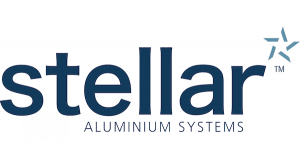 We guarantee you'll be impressed by the design, specifications and features of the brand new range of windows and doors from Stellar Aluminium Systems.  Contact us today for more information and to get your quotation on your next windows or doors project.
Best of all, our new windows and doors range comes with the excellent service, competitive prices and flexible lead times Pioneer Trading is known for.