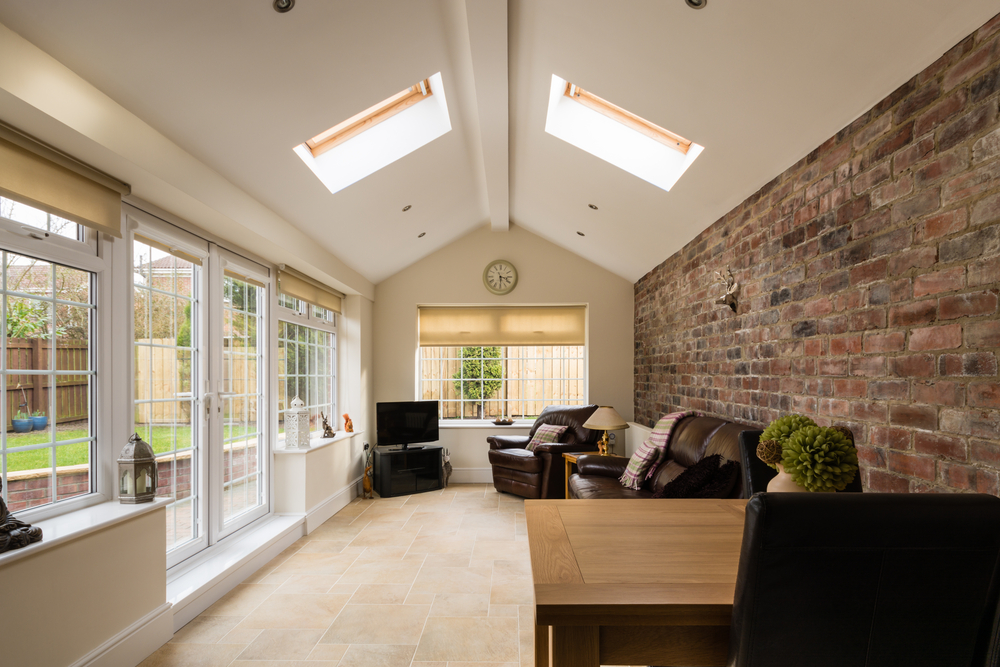 Trade Supply PVCu residential doors, ideal for any side or rear door in the home.
Our quality-made PVCu residential doors, single doors or French doors come virtually unlimited styles and finishes. Choose from doors opening in or out and with matching side or top lights.
Three different door ranges all come with the latest generation PVCu profile for improved strength with excellent thermal performance.
With comprehensive colour and hardware options, we offer you and your customers a substantial range of locking and security features in addition to plain white, foiled colours or the latest woodgrain finishes.
All our PVCu door systems come with the best in high performance, A-Rated products as well as rigorous quality checks throughout their manufacture.
Deceuninck Traditional 2500
Our best selling Deceuninck Traditional 2500 residential doors provide the elegant chamfered appearance with symmetrical sashes, low lying discreet gaskets and timeless PVCu doors in any home. Supplied fully fabricated and ready to fit.
We expertly make every one of our doors from the quality Deceuninck profile, specially engineered for daily use and long-term reliability. Energy efficient PVCu single or double doors, opening in or out and in a choice of colour, foils and woodgrain finishes.