Deceuninck Traditional 2500 Windows
Deceuninck Traditional 2500 windows offer high technology with superior performance. Quality-made Pvcu windows for all your residential or commercial property projects.  These stand-out windows from one of the best known global systems convert you enquiries into sales, with desirable, functional and affordable trade supply windows.  Get your fast quote today and our lead times.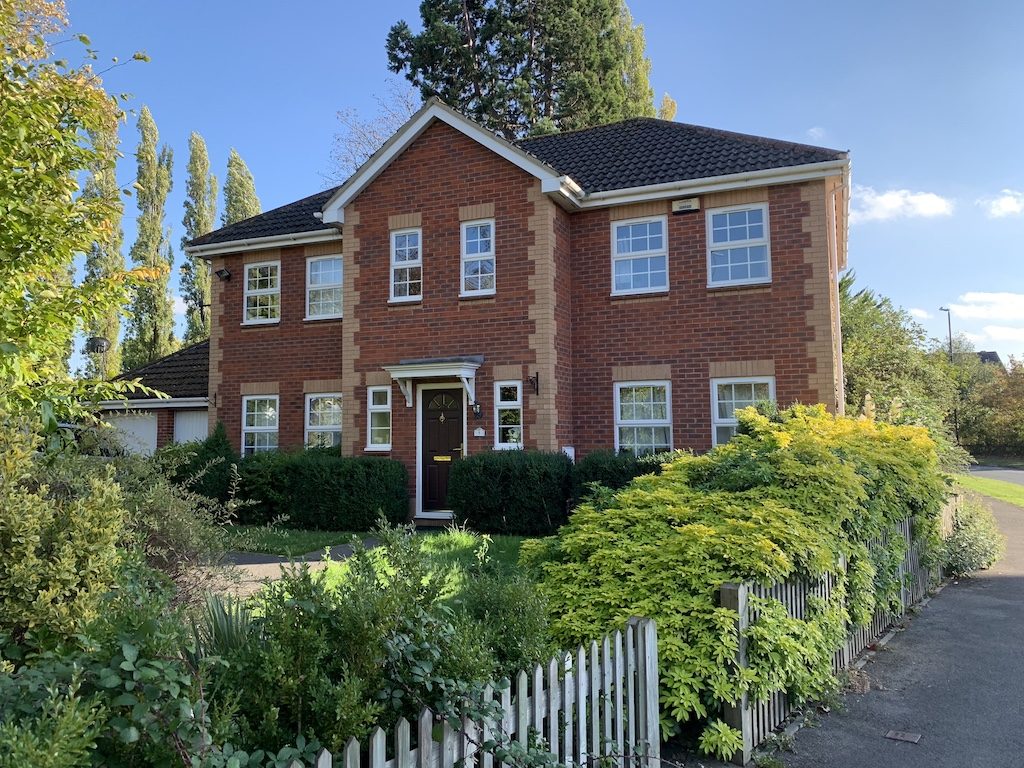 Trade Supply Deceuninck Traditional 2500 Windows.
Deceuninck 2500 PVCu windows come fully compliant to current Building Regulations and have some of the best Window Energy ratings available. They provide excellent thermal insulation and soundproofing. You also get enhanced locking systems providing certified security.
Choose from windows in a choice of 52mm of 70mm frames with three different mullions and transoms at 68mm, 88mm and 110mm.  These multiple profile options create made-to-order windows in all manner of styles and designs.  All window vents come internally glazed.  The windows come with a unique internal chamber design, offering balanced whole-window performance.
Fabricated with fully welded reinforced or multiple chamber frames, with mechanically jointed mullions and transoms. We also offer four different glazing beads and all manner of cills and ancillary profiles.  Glazing options are extensive with up to 42mm thick glass units.
Also available with the Deceuninck Traditional 2500 Windows are options for tilt and turn windows or reversible windows. These are ideal for high rise commercial installations offering easy-cleaning from the inside.
Great reasons to choose Deceuninck.
Equal sightlines with every one of our 2500 windows range provide improved aesthetics and a neater window profile inside and out — elegant, precision-made windows for all manner of window projects. The intelligent design of the low-line integrated gasket also means less pressure on the window hardware, therefore providing for a longer-lasting product with less routine adjustment and maintenance.
The Traditional 2500 window and door system come thoroughly tested with security hardware, passing the security tests of  PAS 24.
Available as classic white windows, plain or coloured foils and dual colours.
19 different colours from stock complete with matching ancillaries, trims and accessories.
10-year guarantee.
Matching single and double doors available
A+ energy rating as standard to all windows.
Windows sizes 1200x1500mm for top hung and 900x1400mm for side hung.
Fast prices and lead times only from Pioneer Trading Company.

Get a quote today for Deceuninck Traditional 2500 Windows.
Five simple steps are all it takes to get a quote for supply only windows. We then get back to you quickly with a quote and lead time. Win more sales and improve your margins with windows from Pioneer Trading
Your window sizes, styles and designs with mullion/transom dimensions, viewed from the outside.
The frame colour or your frame colour inside and out if different.
Window handle colour and style or contact us for more information on our availability.
Choose any accessories such as trickle vents, cills, trims and add-on sections.
Your required glass thicknesses (24mm, 28mm, 32mm & 36mm double
or triple glazed units) and whether glazed or unglazed.
Every one of our windows receives a full quality inspection. We deliver to your works or on-site, fully protected and ready to install. Cills, beads and ancillary profiles also cut to size for faster site installations.