A Trusted Manufacturer & Supplier of Double Glazed Windows & Doors
Pioneer Trading Company are a leading & trusted manufacturer of Windows, Doors and conservatories in Chelmsford, Essex. We supply uPVC, aluminium windows and composite doors to installers, trade and DIY customers throughout the UK. Pioneer Commercial supplies and installs our range of aluminium or uPVC windows and doors for residential and commercial buildings. We have vast experience with installations for: Social housing, flats, Government buildings, hospitals, schools and businesses.

Pioneer Trading started over 20 years ago and continue to be a substantial fabricator of both aluminium and PVCu windows and doors. Our staff have extensive experience and are highly trained with constant reviews of training requirements, our main trading area covers the South East of England. We pride ourselves and providing "defect free products" to our customers on time and within budget. We also strive to work in ensuring our customers get on-time products helping them complete their installations quicker. Part of this is our ability to stock both coloured PVCu and aluminium profiles providing better lead times.



Why Choose Pioneer as Your Supplier?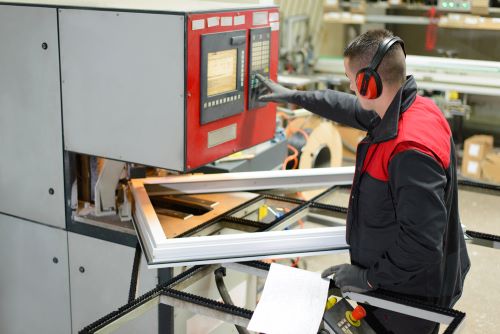 We value our customers as the foundation of our business. Our relationships with customers and suppliers are based on principles of respect and mutual benefit. We aim to develop profitable and lasting relationships. We want to build on what we do well and to innovate to meet changing customer needs.We recognise that our actions must acknowledge our responsibilities for the wellbeing and stability of the environment. With this in mind we will aim to support Green issues with the promotion of Energy efficient products, recycle as much as possible and reduce waste.
Become A Trade Partner With Pioneer Trading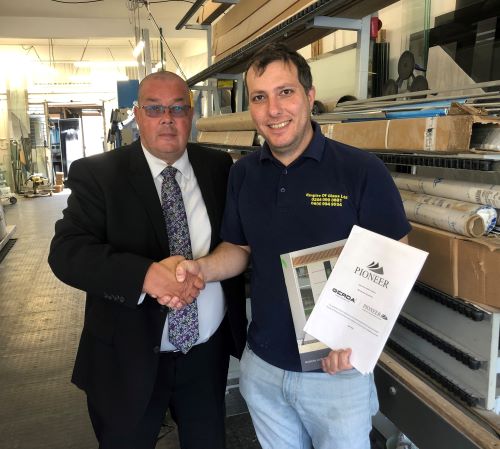 All our commercial systems come from the leading aluminium and pvcu systems houses, designed for high performance and long service life. Our products meet all manner of commercial doors and windows specifications in the retail, healthcare, education, transport and other sectors. All our commercial doors and windows are designed for longevity, reliability and ease of use in any commercial building. Your commercial clients benefit from dependable products, helping to reduce maintenance costs as well as energy efficient glass and frames helping to create comfortable working environments. Choose from a huge range of profile options and accessories such as slimline or wide outer frames, standard or heavy-duty vent sections and other options. Our entire range is also supported by full certification to meet all manner of refurbishment or new build specifications.