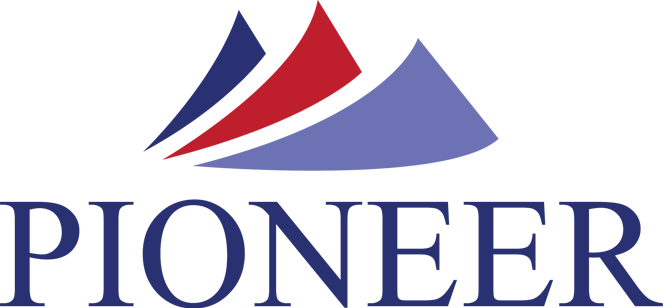 Leading the way in:
- Quality
- Energy Efficiency
- Windows
- Doors
- Conservatories
NEW from Pioneer
We're now fabricating Deceuninck's #BestInClass windows and doors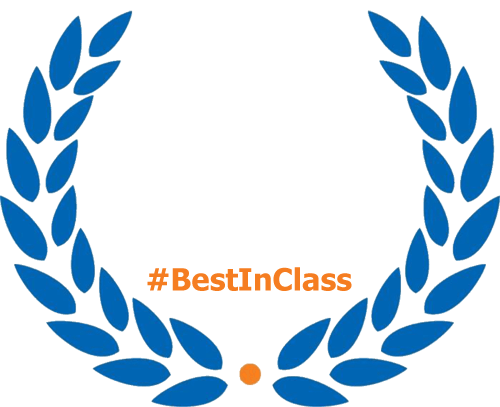 The only manufacturers of
Read More

The most energy efficient window on the market
Shaped beading system
Unique & subtle gasket
Extra seal for added insulation & weather proofing
Innovative internal cell structure for added strength & efficiency
Choose Pioneer for
COLOUR
26 colourways from stock!
Pioneer Trading Company Essex Ltd. manufactures and supplies Energy Efficient Windows, Doors and Conservatories to retail, trade and commercial customers from our industrial sites in the greater Chelmsford area in Essex.  Our quality control system is second to none aiming to provide defect free products to all of our customers on time and on budget.  We operate and maintain an Manufacturing Quality Management System that has gained BS EN ISO 9001 : 2008 certification, including aspects specific to the fabrication and supply of uPVC windows, doors and conservatory roofs.
Our mission statement concentrates on the three key components that we consider essential: "customers, our staff and the environment".
Aluminium
Aluminium is a light weight, high strength material that is used is virtually every facet of the modern construction industry from patio doors in homes to curtain walling on the tallest sky scrapers. Aluminium is very durable and highly resistant to corrosion caused by modern industrial pollutants and requires little long term maintenance. The lifespan of aluminium products is measured in decades rather than years.
---
Pioneer Supports Energy Efficiency
Pioneer manufacturers a wide range of Energy Efficient product Certified by the British Fenestration Council (BFRC). This certification scheme aims to show the end customer the performance of their chosen product in the form of an energy performance label attached to the product and certificate.
The rating system provides a powerful means of promoting energy-efficient windows which could give the consumer savings in their heating bills.
The A-E rating system provides a powerful means of promoting energy-efficient windows to the consumer and should help government give incentives to promote their uptake.
---
Interested in using us?
It's as simple as:
Downloading a Trade and Credit Application form
Filling it out
Scanning and sending it to us at sales@pioneer-trading-company.co.uk
---
Get on the phone to us now for a competitive quote - just call 01245 362236 or if you prefer you can use our Web Enquiry Form and we will answer any enquiries that you may have.