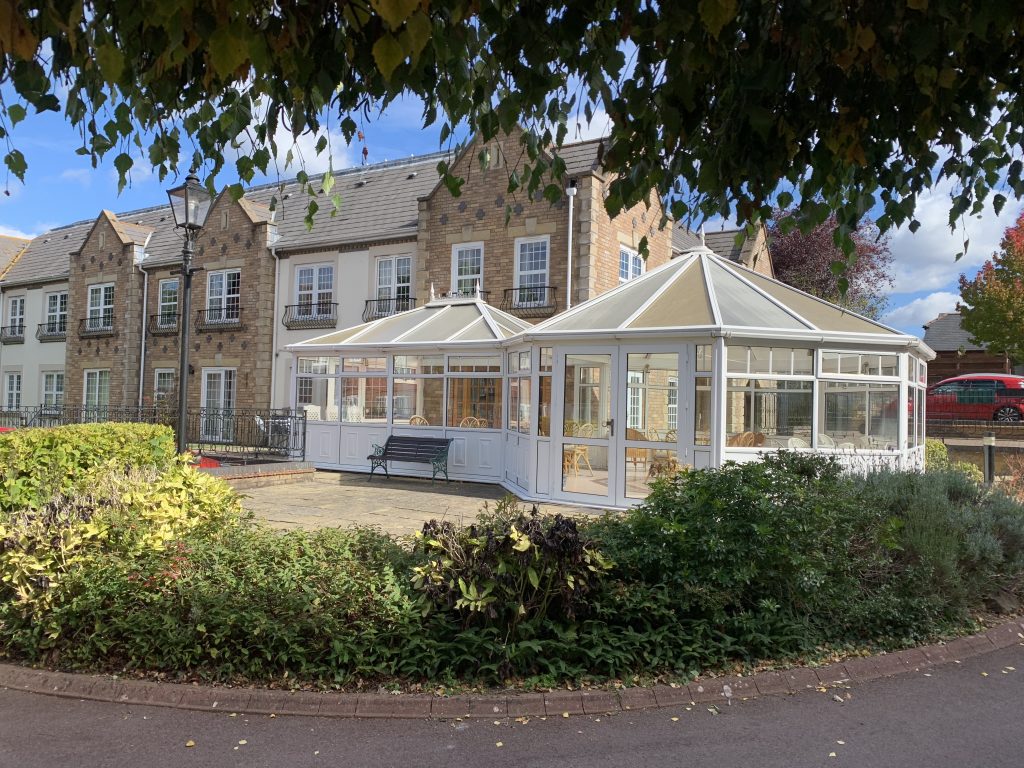 "Conservatories To The Trade"
A conservatory is more than just an investment to the overall value of your house; it's much more than just an extra room. A conservatory can transform the look and shape of your home and expand your living space providing you with an exciting canvas to use as you desire and change as you wish!
Conservatory Manufacturers
The real beauty of a conservatory is that it is a room, which is part home, part garden. On a summer's day with the doors open the conservatory is simply an extension of the garden. On other days, it is a cosy and comfortable haven in which to enjoy the outdoors whilst the wind and rain are firmly excluded.
As conservatory manufacturers we understand the importance of quality and value for money. We only use the highest quality materials so you can enjoy your conservatory for years to come.

A classic style that combines traditional values with modern day technology, the Edwardian is time enduring in every sense maximising inside space with style.

The Victorian is a very popular choice; it's easy to see why. This style is guaranteed to add character to any type of home.

This style gives unsurpassed ventilation dynamics and a light and airy feeling and with no guttering necessary across the front of the building.

The traditional lean to, with its refreshingly clean lines, is the easiest way to achieve the conservatory dream. What better way to start the day than with this practical yet attractive addition to your home?
---
Conservatories To The Trade Essex Area
"The limits to combining a mix of conservatory styles is bound only by the limits of your imagination"
Give yourself room to enjoy your home to the full, with a beautifully styled and skilfully crafted conservatory. Individually designed for a variety of budgets and tastes, our conservatories allow you to choose from a variety of finishes and glazing options to complement any style of home.
A blend of tradition and technology results in a conservatory that not only looks exceptional, but that's capable of withstanding the harshest of conditions the British whether can throw at it. In addition, the use of the very finest raw materials enables your conservatory to offer enhanced resistance to intruders as well as good sound proofing qualities.
Conservatory Manufacturer Essex
From design to installation, your conservatory will be hand and custom built for your optimum comfort and convenience, using only the finest quality materials.
---
Get on the phone to us now for a competitive quote - just call 01245 362236 or if you prefer you can use our Web Enquiry Form and we will answer any enquiries that you may have.