Profile 22 Optima is our brand new suite of trade PVCu windows for 2020. We are delighted to support our customers with another stand-out PVCu system in our trade supply range, boosting your range. In this article, we explain why we chose to offer this brand to the trade. There are also four great reasons to choose Optima for your next project, making Optima PVCu windows ideal for a sales advantage with some great margins for you the installer.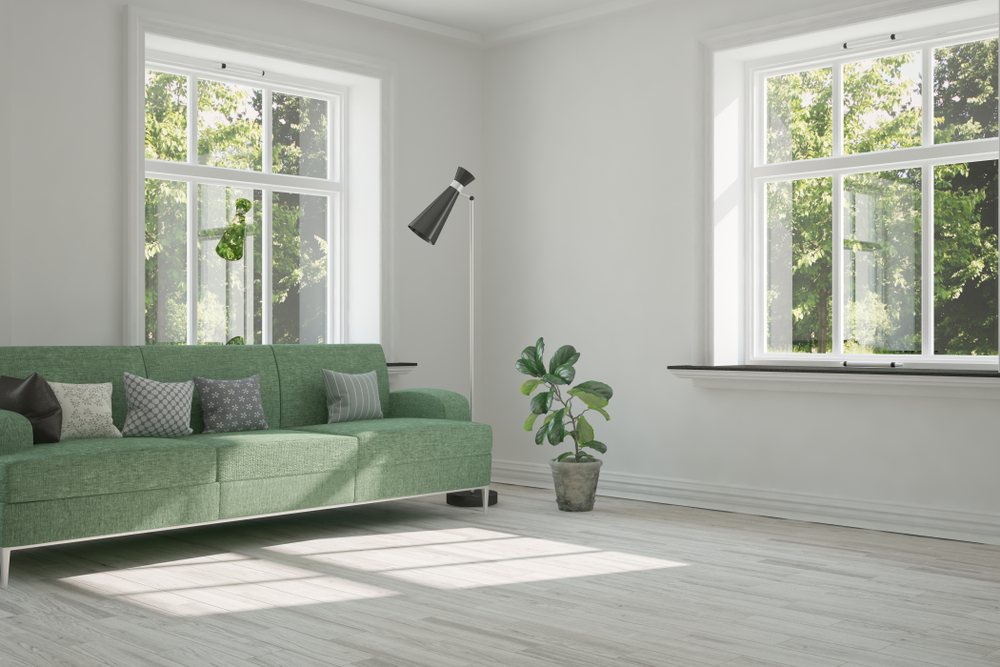 Profile 22 Optima. Futureproofed windows and doors.
When it comes to buying trade supply PVCu windows, we know installers have got a lot of choices. There's no bad product out there for you to buy, but what we know you do want is a reliable supply, a quality construction, easy installation and reduced service calls. You get all of these with all our products. We even provide it with our revolutionary new Stellar aluminium system. Optima we are confident gives you another latest-generation PVCu brand moving you forward into 2020 with increased sales.
Optima windows come from Epwin Group arguably the UK's best known and longest established systems company. Epwin has several incredible brands in their portfolio including Spectus, Swish, PatioMasger, Permadoor, Safedoors, Frontier and more recently with the new Stellar system we also make. Optima offers the same great quality, comprehensive residential or commercial solution and above all, they look great.
With Profile 22 Optima, you get slim, functional and high performance windows with all the features you want at a price you can sell at. And fitting these windows on site is a breeze too. We've chosen to add Optima alongside our Deceuninck range of windows and doors, for even more choice and enabling us to meet all your PVCu windows and doors requirements. Here are four strong reasons to contact us about Profile 22 Optima windows today.
No.1. The Legendary Pioneer Service.
We make windows for the trade. Therefore, we know you want quality-made windows, on time. We also know you want us to be there when things go wrong. We've been doing it for years, we've always looked after our trade customers and we continue to do it with the Optima system.
Our passion for providing the very best trade supply service is your guarantee of:
Complete and on-time deliveries. We deliver when we say we will.
Fast prices and one of our friendly team a phone call away.
All the help and support you need to sell Optima windows. Brochures, samples and technical information on-hand.
Another tried and tested British brand to help you sell more windows.

No.2 Optima Profile 22 with real features and benefits.
For manufacturers like us, giving you great PVCu windows means lots of R&D by Epwin. We've been making windows for many years and can tell you Optima offers real innovation. Great security, excellent weather performance and a system designed for the uniqueness of the UK window market. It's designed for easy fabrication and swift installation for you.
Optima windows come designed for stricter Building Regulations and no-doubt, with climate change on the agenda, environmental regulations too.
Six chambers as standard or an impressive eight when specified with RCM inserts for the best thermal performance.
Slim, strong, rigid and even meets Passivhaus or A++ Window Energy Ratings.
An industry-leading gasket coverage of 10mm meaning better weather sealing.
Features don't mean much to a customer if the window doesn't look good. And here Profile 22 Optima delivers. We offer the modern chamfered look or a more traditional sculptured appearance. So do other systems but Optima is slim, neat and a very attractive residential window. Casements, tilt and turn, flush casements, fixed windows, bay or bow windows and shapes. Everything is possible with the Optima system.
For commercial installations, there's even a commercial flush tilt and turn system that's affordable, architecturally on-trend and increases your commercial range even more.
Completing an installation quickly and neatly means having all the accessories you need. A huge range of add-on sections, cills, bay poles and beads offers all types of installation solutions.
No.3 Better Glazing and Security
Glazing options meet the needs of both residential, commercial and architectural requirements. Choose from 24 and 28mm double-glazing, or 36, 40 and 44mm triple-glazing.
We know end-user customers want to know about security and even more so if they've been victims of a break-in in the past. Optima has that covered too. First of all is the central eurogroove placing the lock further away from the outside face. Quality locks, security handles, secure friction stays. All these security features and certified security means you can offer one of the most secure windows for your customer's homes.
No.4. Designed with you, the installer in mind.
No matter how good a product, if a fitter doesn't like it, the business owner will stop using it. We know you want to finish your installation, not have to return and get paid.
Optima windows come designed with you in mind. Your fixing screws engage positively, thanks to clever thicker profile walls where the screws locate. The drainage channels are deeper meaning more effective water ejection should any come onto the profile surface.
And if choose a French Window design with a floating mullion, even that's designed to clip in quick, fast and stay in! Of course, the glazing beads are easy to fix and window gaskets go in smoothly too.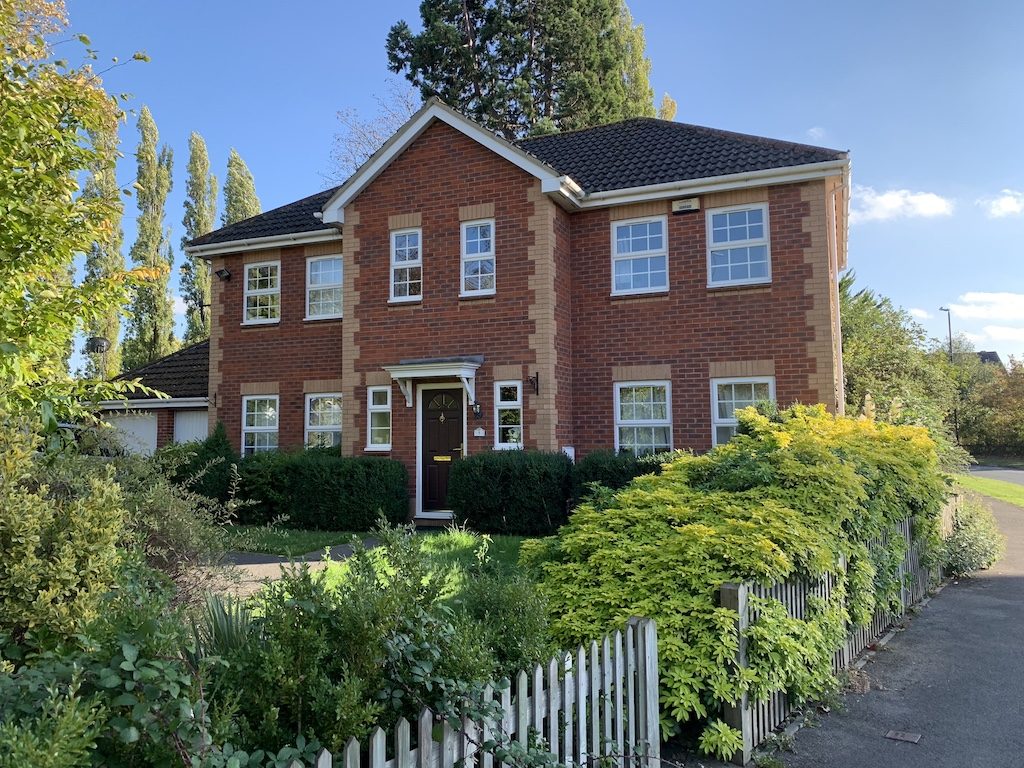 Get in touch today for Profile 22 Optima brochures and samples.
We think you're going to love our new window and we are ready to help you sell it. Get in touch today, talk to our sales team and find out more. Or why not request a sample, colour swatch and brochures on the entire range and our other products too?
If you think PVCu windows are all the same, put Optima to the test and tell us what you think.