Our Profile 22 Optima windows in PVCu is one of the most advanced in the UK offering quality profiles, great specifications and full integration with other Profile 22 products. Best of all, it's an attractive collection of windows designed to appeal to your homeowner customers. Part of our extensive range of trade supply windows.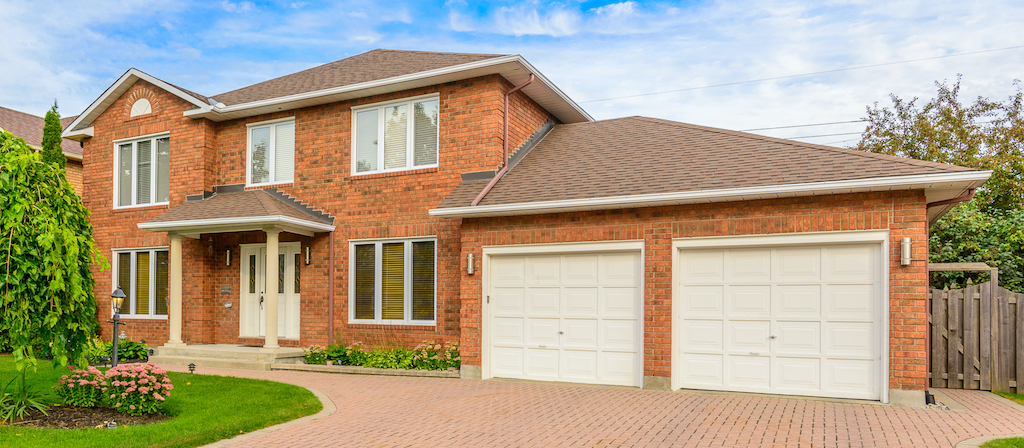 Trade Supply Only Profile 22 Optima Windows
Suitable for your residential or commercial projects and widely used in window replacements by trade professionals just like you. Our trade supply Optima PVCu windows come backed by more than 40 years in the UK market. The profiles are UK extruded, on great lead times, excellent trade prices and always-reliable service.
For you the installer, specifier or contractor, Profile 22 windows come packed with features designed to save you time on site, minimise costs and give you good margins.
Great reasons to buy Optima Windows from Pioneer Trading.
Optima windows give you better-designed windows designed for easy installation. Fully tested, accredited and widely specified, Optima gives you advanced windows with a competitive edge.
Better performance thanks to intelligent design and excellent profile quality. We expertly make your windows with smooth and clean corners, high quality locks and beautiful window handles.
Optima Chamfered Windows
Our modern-looking chamfered windows offer easy replacement window solutions thanks to their 70mm frame depth. Available as casement, tilt and turn or fixed windows or integrated within PVCu residential doors.
Slim lines, neatly shaped and beautiful to look at for your discerning homeowner customers. You also get six thermal chambers in the outer frame or 8 with RCM Thermal Inserts. A rigid and thermally efficient window with impressive structural rigidity. The better design around Profile 22 Optima also gives you and your customers:
Slim frames mean better looks, more light and solar gain in the winter.
Deeper drainage channels and a 10mm overlap helping deflect water away while also improving weather performance.
Impressive security thanks to a central Eurogroove housing the quality multi-point lock.
Better fixing thanks to deeper profile wall thickness for better screw retention.
Easy-glaze flexible bead with no compromise on window security.
A full range of additional sections to complete your installation with ease.
More seals, more glazing options, more features and more colours. Optima Chamfered is your go-to PVCu window.
Optima Sculptured Windows.
Available as casement, fixed, French Casement, tilt and turn windows or doors, this more traditionally-styled system offers all the features of the Chamfered but where a sculptured profile is required.
Optima Sculptured provides a more decorative look for older houses or replacement of timber windows. The ideal window for Victorian or Edwardian homes or where your customers prefer the softer aesthetic. All our windows come in an extensive range of colours from stock with the legendary Pioneer service, quality and personal service. Get your Profile 22 Optima PVCu windows quote today.
Also available for commercial contracts is a commercial flush tilt and turn window. Ideal for schools, care homes, commercial buildings and social housing.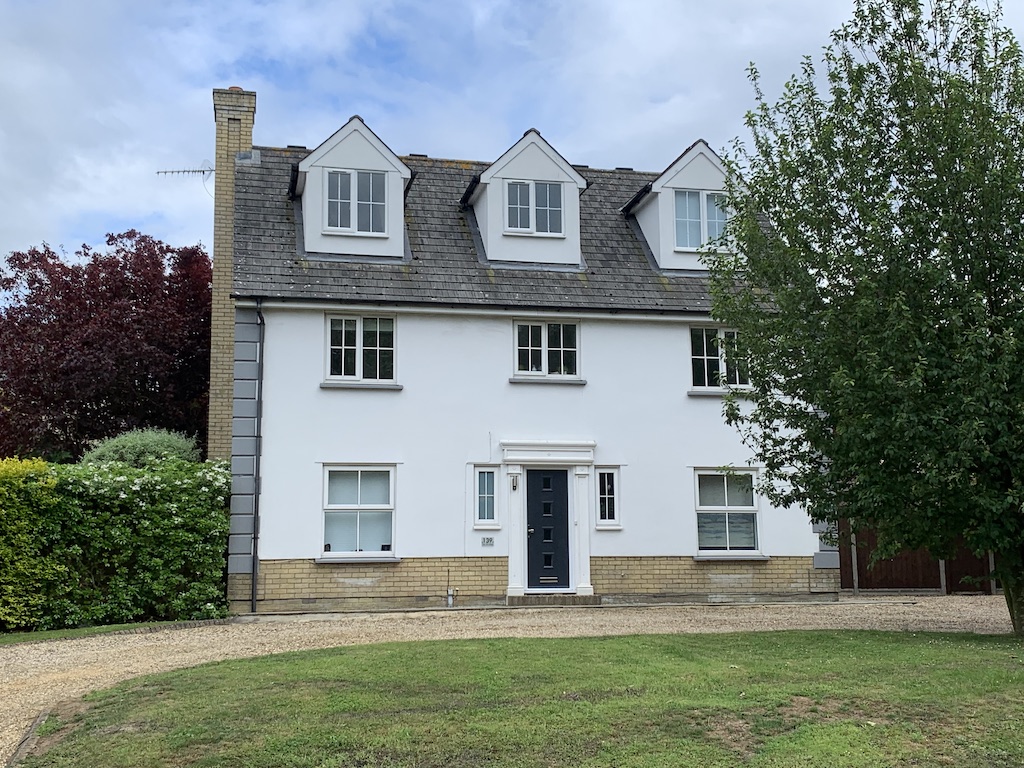 New Optima PVCu windows for installers and the trade.
Our passion for providing the very best trade supply service means many benefits for you as an installer.
On-time and complete deliveries.
On-hand service and support just a phone call or email away.
A widely specified system giving you greater sales opportunities.
Reliable, tried and tested quality windows.
For your homeowner customers, the Optima system promises excellent thermal performance and reduced energy bills. U-Values are down to 0.9 W/m2K & WER values up to A+.
Window security and functionality are also excellent with quality multipoint locking systems, attractive yet secure window handles and certified to current Building Regulation Standards including PAS24. Even better is the integrated range of single or double doors, patio doors and residential doors.

Get a quote today for Profile 22 Optima Windows.
Five simple steps are all it takes to get a quote for supply only windows. We then get back to you quickly with a quote and lead time. Win more sales and improve your margins with windows from Pioneer Trading
Your window sizes, styles and designs with mullion/transom dimensions, viewed from the outside.
The frame colour or your frame colour inside and out if different.
Window handle colour and style or contact us for more information on our availability.
Choose any accessories such as trickle vents, cills, trims and add-on sections.
Your required glass thicknesses (24mm, 28mm, 32mm & 36mm double
or triple glazed units) and whether glazed or unglazed.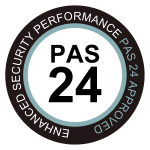 Every one of our windows receives a full quality inspection. We deliver to your works or on-site, fully protected and ready to install. Cills, beads and ancillary profiles also cut to size for faster site installations.