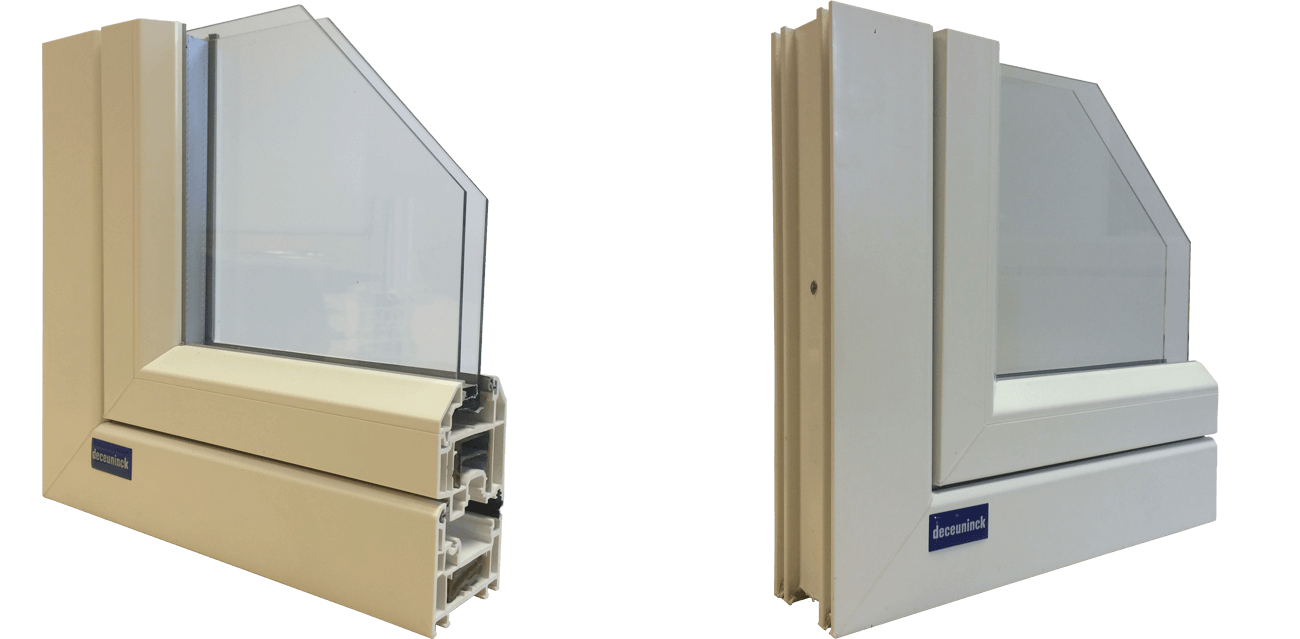 Our new #BestInClass PVC Flush Sash is stunning in looks and leads in performance. The Heritage Flush sash is outstanding across the board with superb energy performance, security and durability.
Energy Performance
Our Heritage Flush Sash double glazed windows achieve an A+ energy rating, providing superb thermal insulation. We also offer triple glazed windows with a A++ rating for the best in energy efficiency and comfort in the home.
Weather Performance
Internally the Flush Sash uses Deceuninck's tried and tested high performance multifunctional weatherseal. With a continuous seal welded at the corners, air tightness is always maintained meaning no loss of comfort inside the home. Externally a new dual seal combination maximises water tightness and conceals hardware. An integral drainage slope encourages water to drain away quickly and easily.
 
Top Hung Casement
Side Hung Casement
 
Size Tested
1.2m x 1.2m
0.7m x 1.4m
Air Permeability
Class
A4
A4
Rating
600 Pa
600 Pa
Water Tightness
Class
7A
7A
Rating
300 Pa
300 Pa
Wind Resistance
Class
A5
A5
Rating
2000 Pa
2000 Pa
Insulation
With its core designed around Heritage 2800, the insulating properties of flush sash are even more impressive. A double glazed window U value of just 1.2 epitomises this market leading product
Security
The Deceuninck flush sash had the homeowner in mind during its design, so unlike others there's no compromise when it comes to things like having a night vent locking position. The bespoke locking keep also means full hardware compatibility, giving the window unrivalled security for a product of this type… achieving PAS24 just got a whole lot easier.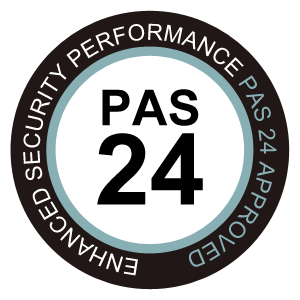 Appearance
It's the prettiest of Deceuninck's pretty windows, transforming old and new properties from modern townhouses to country cottages. It suites with our existing Heritage system and includes a unique night vent position.
Quality
All our products undergo rigorous tests to ensure they are of the highest quality, durability and reliability. So your windows and doors will stay beautiful for longer, with very little maintenance. They are also all recyclable.
Colourways
Available in 26 colourways from stock. Each colour has its own matching ancillaries, trims and accessories.
Beautiful authentic 'wood like' finish
Extremely durable
10 year manufacturer's guarantee


---
Get on the phone to us now for a competitive quote - just call 01245 362236 or if you prefer you can use our Web Enquiry Form and we will answer any enquiries that you may have.