Brand new Stellar Aluminium Windows promise to elevate your product offering to your trade customers. Modern, attractive, highly insulated, secure and high performing. This stand-out suite of windows and doors offers impressive aesthetics, guaranteed to impress your homeowner customers as well as improving your commercial contracts.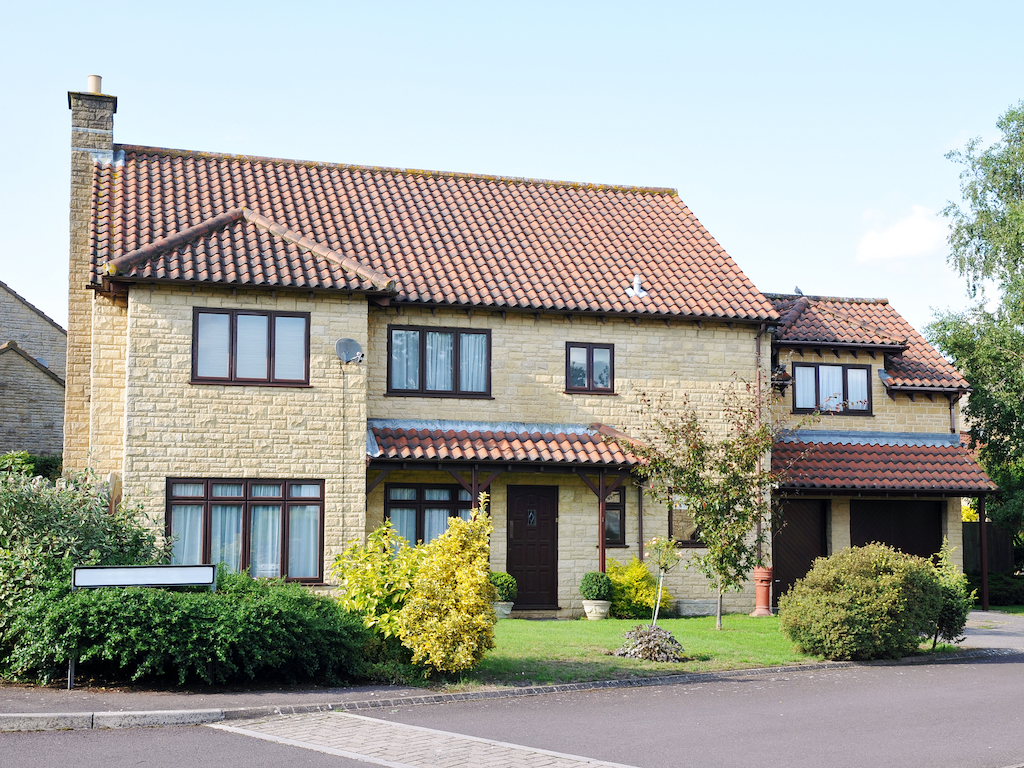 Trade supply Stellar Aluminium Windows
All our made-to-order Stellar system comes fully fabricated, ready for swift and smooth installation. Available in a range of profiles, this new aluminium window and door collection is a complete solution for both your modern and older property renovations. Your homeowner customers will love the clean sleek sightlines and the elegant look in their home.
Choose from aluminium windows come ready for quick and easy installation. And because Stellar windows and doors fully integrate, you benefit from a complete brand, a single point guarantee and the legendary Pioneer Trading service, quality and competitive prices.
A cost-effective aluminium suite thanks to our extensive stockholding, reduced waste and rapid fabrication.
Available as casement windows, residential doors and patio doors.
Excellent Window Energy Ratings, premium window security and double or triple glazed.
Desirable slimline sections for contemporary looking windows and doors.
Desirable flush casement option for a credible aluminium timber-look window.
Flush Casement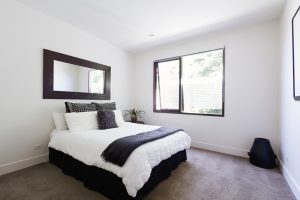 With desirable flush sashes to the outside and a square aesthetic internally, Stellar flush casement windows are ideal for traditional houses or modern new extension. Furthermore, slim sightlines, a choice of cill profiles and flexible glazing options make this a cutting-edge replacement or new build aluminium trade supply window. You also benefit from a system that is remarkably easy to install and glaze too.
Strong aluminium profiles also give you impressive opening vent sizes with options for fixed, casement and bay window options. And you benefit from equal sightlines without using costly dummy-sashes, whether the windows are opening or fixed. Find out more now.
Fully Flush Casement Window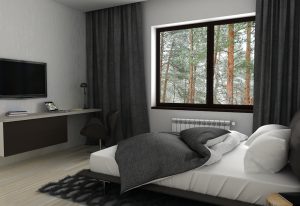 With innovative flush design inside and out, the Stellar Fully Flush Casement Window is your go-to aluminium window for the best aesthetics with ultra-slim aluminium profiles. Secure, weather-resistant and needing minimal maintenance too. Our made-to-order windows work in traditional houses with old timber windows. They are also perfect for new-build extensions and property builds.
With both classic and traditional features, such as a timber look cill, you also benefit from no stepped frame, no dummy sash requirement and the same easy to fit features. It also comes in a rich choice of colours and handle options.
Coloured aluminium windows in stock today
Choose from the following stock windows colours, promising a fast delivery to your works or to site (subject to any delivery terms)
Signal White
RAL9003 Flat Matt
Anthracite Grey
RAL7016 Flat Matt
Anthracite Grey / Signal White
RAL7016 / RAL9003 Flat Matt
Or choose from our range of non-standard colours and special RAL colours.
Cream
RAL9001Flat Matt
Agate Grey
RAL7038Flat Matt
Slate Grey
RAL7015Flat Matt
Chocolate Brown
RAL8017Flat Matt
Jet Black
RAL9005Flat Matt
Anthracite Grey
RAL7016Textured
The easiest-to-fit aluminium windows.
Stellar windows come with a unique design where the profiles come with the bubble gaskets and seals pre-inserted. As well as this a new design of glazing bead also comes with the gasket in place.
For you, this means glazing and installation speed no other brand offers. The advanced glazing beads easily lock into position and you don't need to follow up with a glazing wedge! It is all done for you. For professional glaziers and installers, we think this innovation will guarantee better, faster and easier installation. The end result is excellent for you and your clients. Contact us to find out more.
Trade Supply only Stellar Aluminium Windows Prices.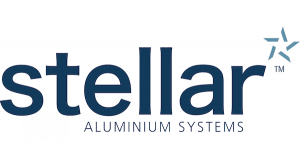 At Pioneer Trading, we provide you with a tailored supply only service. Benefit from our flexible deliveries, extensive stock holding and a quality-made window every time. As well as this you benefit from a great choice of stock RAL colours.
Get in touch today for a competitive quote and impressive lead times – just call 01245 362236 or if you prefer you can use our Web Enquiry Form and we will answer any enquiries that you have.