Supply only Alitherm 700 aluminium windows for your commercial or residential projects come in many different opening styles.  This advanced heavy-duty window comes in top hung, side hung, reversible and even parallel opening options. Get in touch today for your quote and our lead times in our stock range of colours. Also available are heavy duty commercial doors.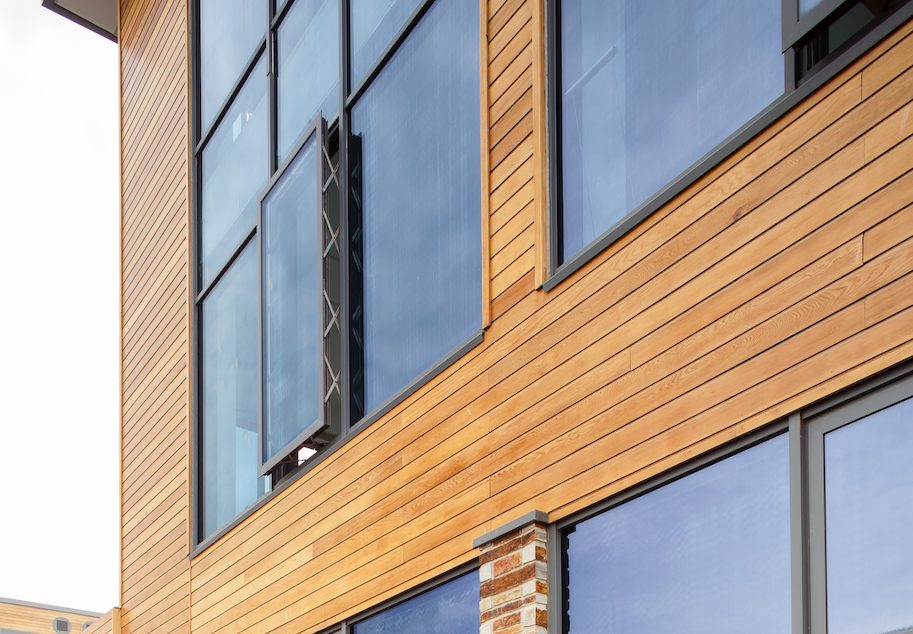 Trade Supply Alitherm 700 Parallel Opening Windows.
Choose our Alitherm 700 window system for replacement window projects as well as new-build developments.  Predominantly for the commercial market such as schools, office buildings and where the specification calls for manual or automatic opening vents.
The Alithem 700 aluminium window range provides flexible opening windows at large window sizes. We expertly fabricated these advanced thermally insulated windows to your precise dimensions and specifications.  Casement top hung or side hung windows come with the latest friction stays and locking handles.  Reversible windows with top-swing window gearing for easy cleaning of even the most prominent vents from inside the building.  All windows come with multi-point or cockspur locking options.
The Parallel opening window product comes with manual operation using espagnolette locking and scissor mechanisms, projecting the window out from two sides.  Also available is a remote opening option using Teleflex or similar chain openers.  You can also connect the window to automatic systems for smoke ventilation and windows in hard-to-reach areas.
Window sizes and limitations.
Parallel Vents:
Maximum Width: 2000mm (sash width up to 1800mm covered by Kitemark) Minimum Width: 400mm
Maximum Height: 3000mm (sash height up to 2100mm covered by Kitemark) Minimum Height: 750mm
Maximum Weight: 220kg using Securistyle Nico Stays.
Parallel windows over 1500mm wide or weighing over 200kg should be motorised operation only
Reversible Vents:
Maximum Width: 1500mm
Minimum Width: 359mm (with multi-point locking)
Maximum Height: 1558mm
Minimum Height: 458mm
Maximum Weight: 60kg with P and N Uni Reversible Hinges
Top Hung Vents:
Maximum Width: 2000mm (sash width up to 1600mm covered by Kitemark)
Maximum Height: 2500mm (sash height up to 1600mm covered by Kitemark) Minimum Height: 267mm
Maximum Weight: 100kg (We supply Securistyle Friction Stays).
50kg (ACET750)
Side Hung Vents:
Maximum Width: 840mm
Minimum Width: 327mm
Maximum Height: 1500mm
Maximum Weight: 55kg (We supply Securistyle Friction Stays).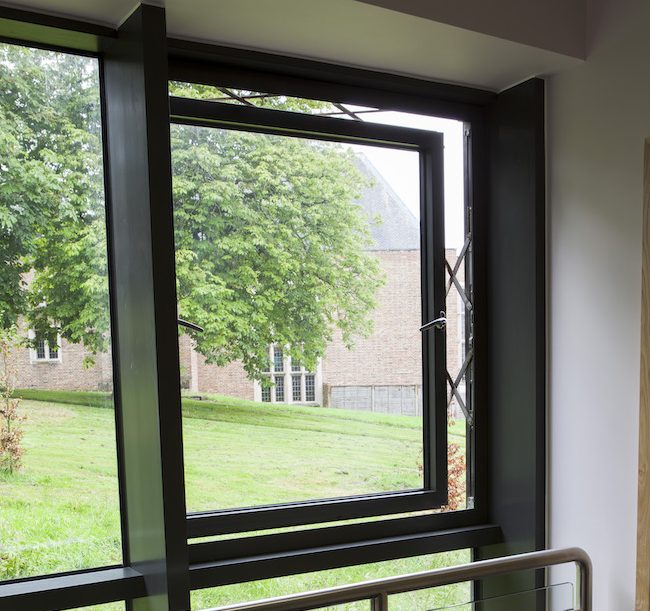 Where to use Alitherm 700 Windows.
We recommend our Alitherm 700 aluminium windows where ventilation with control is part of your requirements.  Schools, universities, hospitals, factories or retail buildings suit these windows or in large atrium areas.
The key feature of our parallel opening windows is their substantial window sizes.  At the same time, you benefit from a restricted opening area while also offering adequate ventilation.
With A Energy Ratings, 1.6Wm2K U-Values, our sophisticated opening windows also meet commercial and residential Building Regulation requirements. The window suite also comes tested to the latest weather, air and water performance standards, BS6375m BS7950, BS4873 and Kitemarked. 
Our trade supply aluminium windows also enhance your residential projects with U-Values of 1.3Wm2K, certified weather resistance and are Document L compliant.
A full range of sections and profiles comes with this system giving you fixed and opening windows as well as dummy vent options.  We offer an outer frame option for glazing into curtain walling too.
Sash options come with the flat or chamfered design.  Mullion sections come flat with options for standard, heavy-duty and structural mullions. Finally, you get a selection of add-on sections, trims, cills and corner posts.
Colour options and stock colours.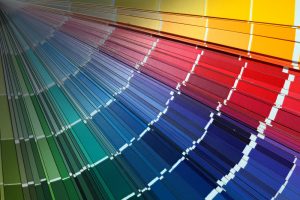 We make our powder-coated aluminium Alitherm products in any of the standard and special Smart Systems range of colours.  White, black and grey colours available on fast lead times. Or choose any of the non-standard colours such as metallic, dual colour, Sensations and Cotswold textured finishes.
Also available is the outstanding Alchemy anodised effect finishes for contemporary colours and aesthetics. In stock, you will find:
Standard White Gloss
RAL7016 Matt – Anthracite Grey
RAL9005 Matt – Black
RAL9007 Metallic
Standard RAL – contact us for lead times and prices.
Get a quote today for Smarts Alitherm 700 Aluminium Windows.
Five simple steps are all it takes to get a quote for supply only aluminium parallel opening or casement windows. We then get back to you quickly with a quote and lead time.
Your window sizes, styles and designs with mullion/transom dimensions, viewed from the outside.
The frame RAL colour or your frame colour inside and out if different.
Window handle colour and style required or contact us for our range of options.
Choose any accessories such as trickle vents, cills, trims and add-on sections.
Whether you require your windows unglazed or glazed, (28mm units only).
Or triple glazed units) and whether glazed or unglazed.
Your opening option, parallel, casement or top-swing reversible.
Every one of our windows receives a full quality inspection. We deliver to your works or on-site, fully protected and ready to install. Cills, beads and ancillary profiles provided cut-to-size.