Looking for quality-made trade supply aluminium windows? Our Alitherm 300 range provides casement and fixed windows as well as are windows integrating with our range of Smart Systems aluminium doors, bifolding doors or sliding doors. At Pioneer Trading, we expertly fabricate the full range of Alitherm aluminium windows for builders, home improvement companies and the broader trade window market. Get your free quote today.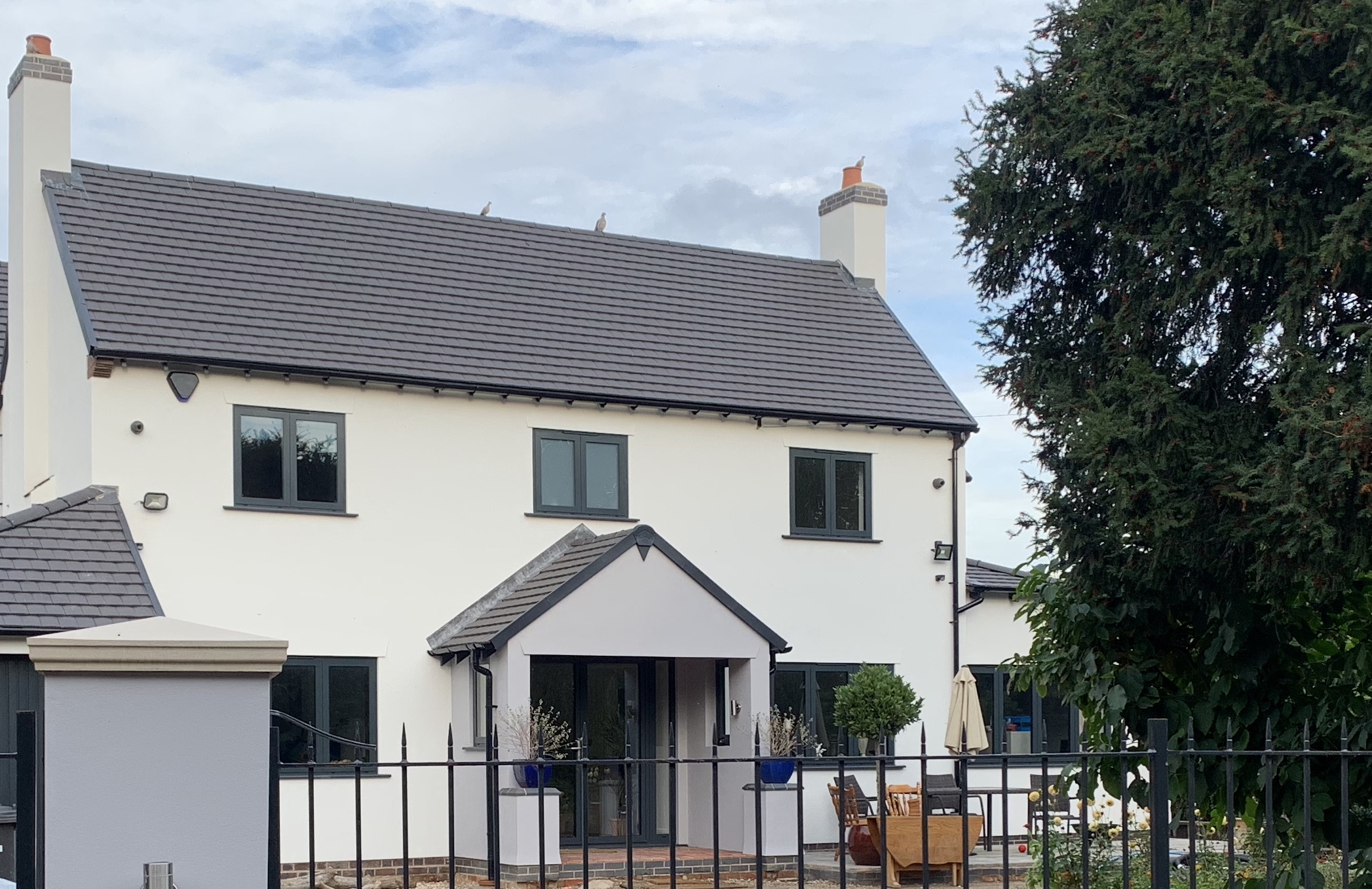 Trade Supply Alitherm 300 Aluminium Windows.
Choose our Alitherm 300 range for all light residential and medium-duty commercial applications.  Ideal for residential property, care homes, nurseries and factory buildings.
Alitherm 300 aluminium windows use the latest polyamide thermal breaks with quality aluminium extrusions.  As a result, Alitherm windows are long-lasting with reliable hardware and durable powder-coated finishes.
We stock a range of standard colour profiles for general window requirements. You get fabricated unglazed or glazed aluminium windows at fast lead times and competitive prices.  Non-standard colours, metallic finishes and even textured and heritage colours on impressive lead times too.
Use these windows with the right specification glass and give your customers Building Regulation compliant windows with either an A, B or C rating, subject to glass used.
Available as top hung, side hung or fixed light windows.
A range of outer frames for a direct fix to brick, new openings, stone or timber subframes.
Available as internally or externally beaded windows.
A range of sash, mullion and glazing bead options creating modern or traditional looking windows.
With a choice of ovolo, chamfered or square aesthetics, Alitherm 300 windows are perfect for replacing outgoing windows as well as for new extensions and building projects.  Also available is a vast range of frame add-on sections, bay-poles, cills and ancillary profiles meeting all manner of site conditions.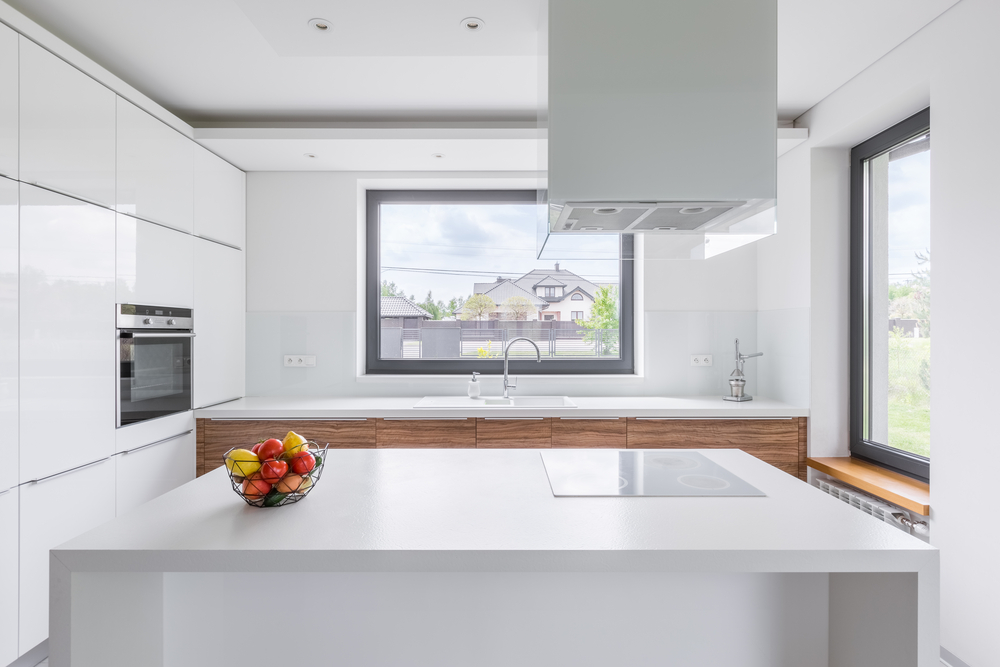 Where to use Alitherm 300 Windows.
We recommend our Alitherm windows for ground and first-floor windows.  Choose from multi-point locks for commercial or residential property.  There is also the option for cockspur locking handles where less security is required or for high-level windows.
Alitherm windows come with 53mm frames for fixing to timber subframes or stone with an odd or equal leg arrangement. Or a 76mm deep outer frame is perfect for direct fix and replacing old windows.
Window sizes up to 700mm wide and 1400mm high for side hung vents
1300mm wide and 1400mm high for top hung vents
Frame options with the correct sash profile allow the use of standard or slimline friction stays or folding openers. We can also prepare your windows for window winding gear such as Teleflex or other brands.
Our trade supply aluminium windows also enhance your residential projects with U-Values of 1.5Wm2K, certified weather resistance and are Document L compliant.
Colour options and stock colours.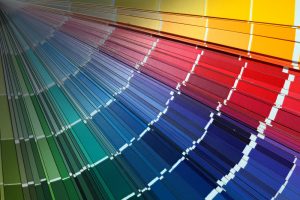 We make our powder-coated aluminium Alitherm products in any of the standard and special Smart Systems range of colours.  White, black and grey colours available on fast lead times. Or choose any of the non-standard colours such as metallic, dual colour, Sensations and Cotswold textured finishes.
Also available is the outstanding Alchemy anodised effect finishes for contemporary colours and aesthetics. In stock, you will find:
Standard White Gloss
RAL7016 Matt – Anthracite Grey
RAL9005 Matt – Black
RAL9007 Metallic
Standard RAL – contact us for lead times and prices.
Get a quote today for Smarts Alitherm 300 Aluminium Windows.
Five simple steps are all it takes to get a quote for supply only aluminium alitherm casement windows. We then get back to you quickly with a quote and lead time.
Your window sizes, styles and designs with mullion/transom dimensions, viewed from the outside.
The frame colour or your frame colour inside and out if different.
Window handle colour and style or contact us for more information on our availability.
Choose any accessories such as trickle vents, cills, trims and add-on sections.
Your required glass thicknesses (24mm, 28mm, 32mm & 36mm double
or triple glazed units) and whether glazed or unglazed.
Every one of our windows receives a full quality inspection. We deliver to your works or on-site fully protected and ready to install. Cills, beads and ancillary profiles also cut to size for faster site installations.