Smart Aluminium Front Doors
Trade supply Designer Doors by Smart Systems are available on fast lead times and at great trade prices. These modern and traditional smart aluminium front doors are designed for high performance.  They are attractive, robust, have excellent security features and are easy to fit. Our aluminium front doors are the perfect complement to our range of trade supply residential aluminium doors for the back or side of the home.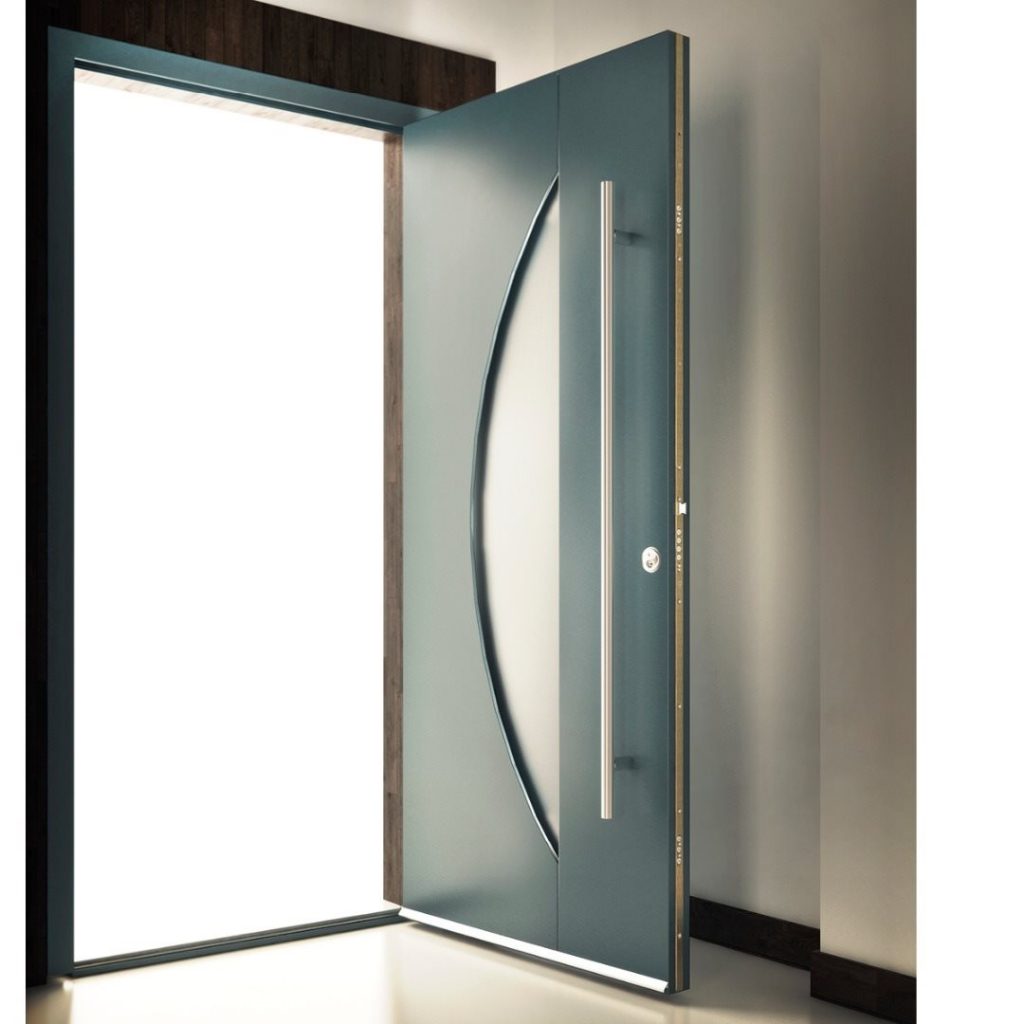 Smart Systems Designer Doors.
Four different door ranges to complement our existing range of Alitherms residential doors, adding the same quality Smart Systems brand in the front of your customer homes too.
Expertly made and supplied by Pioneer Trading Company, our aluminium front doors offer your customers everything they need in terms of style, quality, security and colour options.  They're also an excellent way for you to provide premium aluminium front doors, also costing less than other brands with similar specifications.
Choose our quality range of aluminium front doors and benefit from all these features as standard:
Thick aluminium skins in a durable powder coated finish with Bre A+ Rated CFC Free Expanded Panel Polycore.
Choose from standard sizes 900mm X 2100mm & 900mm X 2400mm.
Three panel thicknesses: 28mm, 32mm & 40mm.
Quality glass units in satin glass and with modern anodised aluminium trims.
High security locking systems and premium-grade architectural hardware.
Coloured aluminium front doors.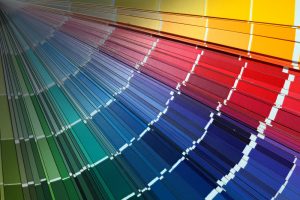 Smart Systems powder coats our entire range of aluminium front doors with their high-tech paint plant.  Your customers benefit from quality-assured finishes offering lustrous colours in a vast array of shades, textures and appearances. Choose from traditional white to a full range of Heritage colours as well as modern black or grey.
Also available is the advanced Sensations range of colours.  This outstanding range provides doors with a textured finish, looking exceptional in a contemporary design and complemented by satin stainless steel hardware.
The striking colour options available with our aluminium front doors make a design statement and provides a low maintenance door, looking good for years to come with just a simple clean.
All Sensations. Cotswold and other colour options come with the choice of dual colour, with the inside and outside, or outer frame and door sash specified in different colours.
---
Modern Front Door Range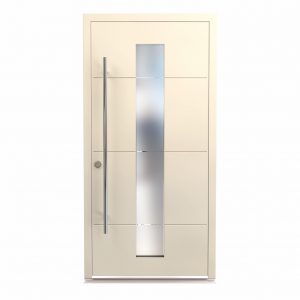 Thirty-one contemporary door styles in the Modern Smart Systems Designer Doors range give you customers excellent scope for adding a wow factor to their home.
Choose from solid or partially glazed panels with a choice of architectural bar handles in different lengths.
Bold colours, desirable metal accents around the glass and the latest on-trend designs associated with the latest styles in contemporary front doors. Ideal for modern houses, apartments as well as new build developments of homes.
---
Traditional Door Range.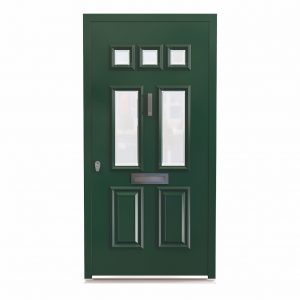 The Traditional Door Range of aluminium front doors offers the classic styles of timber doors in nineteen different styles, glass options and colours.  Perfect for Edwardian, Victorian or Georgian houses.
These doors replicate period timber doors with decorative panel mouldings, a choice of two, four or six glazed panels.
The ideal front door range for pre and post-war houses in the style of original timber doors and a big range of powder coated finishes.
The most beautiful classic-looking front doors also offering all the advantages of modern aluminium.
---
Vintage Front Door Range.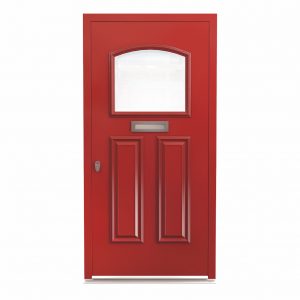 The excellent Vintage front door range takes inspiration from Art-Deco houses and designs.
Vintage front door range provides the classic front door style with a curved or square upper glazed panel. Quality glass units complement the moulded decorative panels.
Classic looks with all the 21st-Century technology of insulated aluminium profiles, durable aluminium panels, high security locking and weather performance.
Best of all is the range of powder-coated finishes in the full range of RAL, Sensations and Cotswold colours. Satin, matt, gloss, textured as well as dual colours.
---
Cottage Range Smart Systems Front Doors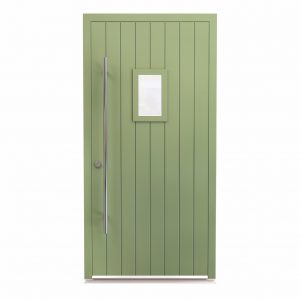 Five different door styles in The Cottage Range gives you solid or traditionally glazed front doors with a square, elongated or diamond vision panel.
The Cottage Range offers beautiful, elegant and functional front doors.  The ideal door for traditional houses, village properties, cottages and country homes. The styles feature a vertical or ribbed design found in classic timber doors.
Accessorise these doors with a choice of full-height or smaller bar handles, cylinder options and glass choices. Also available in the full range of RAL colours as well as the Sensations and Cotswold colour ranges.
---
High security aluminium front doors.
Your customers benefit from high security as standard with some outstanding locking and protection features.
10-point locking with deep-throw bolts. Fully adjustable hinges and lock.
Hardened stainless steel pins, protected from picking and tampering and with conically shaped locking pins.
Laser-cut key profile system prevents opening the door without an authorised key. Cross-grooves in the keys aligning with a 10-point spring-loaded pin pairs within the lock.
Hidden hinge protectors provide robust security against external impacts.
The best quality ISEO R7 cylinder. Anti-bump and fitted 60mm away from the frame.
Successfully tested to PAS 24:2016 Enhanced Security Performance.
How to buy Smart Systems Designer Doors.
Four simple steps are all it takes to get a quote for supply only aluminium front doors. We then get back to you quickly with a quote and lead time.
Your door arrangement, hanging, size and any framing, viewed from the outside.
The frame and panel colour or your frame colour inside and out if different.
Cylinder locking option, internal and external handle options.
Choose any accessories such as letterplates or door knockers.
Every one of our doors receives a full quality inspection. We deliver to your works or on-site fully protected and ready to install.