If you are looking for trade supply Alitherm Doors manufactured then Pioneer Trading Company have the ideal products for the front, side or rear of any residential project. We also offer a heavier duty version for medium-duty commercial applications.  Our Supply only residential doors are available on fast lead times thanks to our extensive range of stock colours and manufacturing capability. Also available to match our suite of Smart Systems Alitherm aluminim windows. 
Predominantly for residential use, Alitherm residential aluminium doors come in a choice of outer frame and sash profiles, as well as several options for mullions and transoms.  Choose from a slimline 47mm frame or a deeper 70mm profiles.  Therefore, our doors are ideal for replacing old PVCu or aluminium doors as well as old timber products.  The frame profiles also come with the option of a square detail or ovolo style.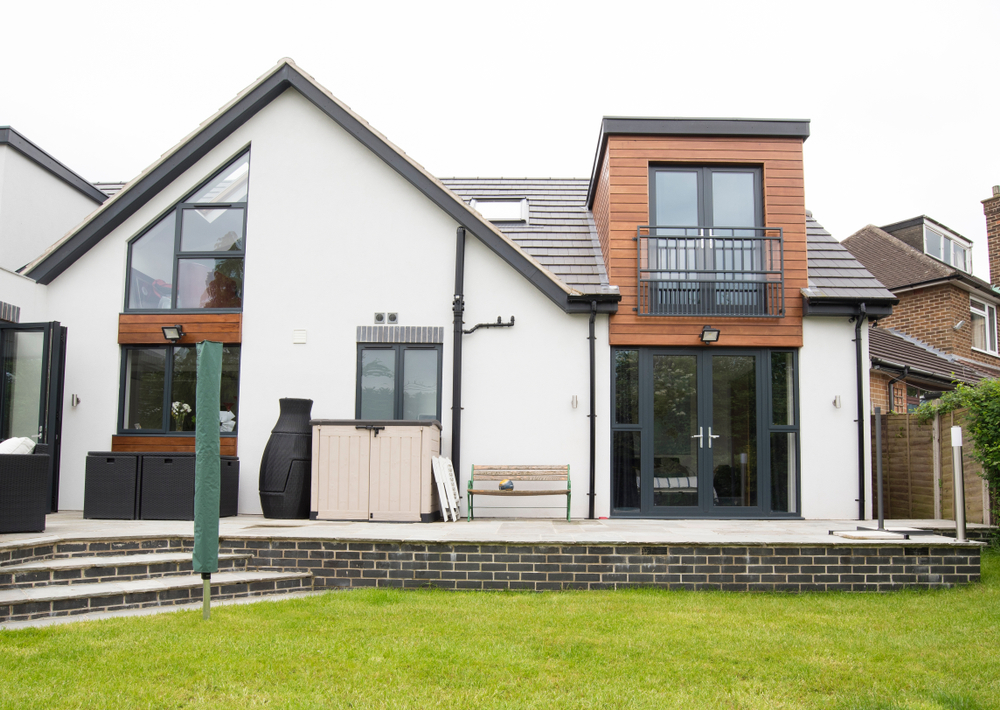 Supply only coloured Alitherm Doors.
Ideal for French Doors, single doors, new porches or for balconies, Alitherm residential doors come expertly-made and ready for you to install quickly.  Simple to adjust and easy to glaze with reliable mechanisms and a choice of profile options.  We provide our ready-made residential entrance doors for installers, builders and home improvement businesses.
Open in or open out doors.
Available as single or double doors with or without sidelights and toplights.
Standard or low threshold options.
Optional midrails, glazing bars or muntin bar designs.
Internally or externall beaded options.
Sash profiles also available as a squareline or ovolo arrangement with internal beading providing as standard. Door beads come for 28mm glazing and we supply your doors unglazed or with toughened safety glass. Our glass units come with a soft-coat low-emissivity coating, warm edge spacer bars and argon gas fill. 
To make your installations and surveying easy, choose from a range of cill profiles at 85mm Stub, 150mm, 190mm or 225mm sizes.
As well as the standard profiles, we provide a range of accessories including frame add-ons. Use a 32mm add-on for doors with trickle vents in the 47mm frame or a 20mm add-on for 70mm frames. There is even a range of couplers and other profiles, for connecting windows to doors, fixed screens or creating a square, angled or bay arrangement.
We offer two types of doors in the Alitherm range.
Alitherm Plus Residential Doors.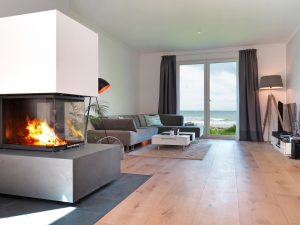 Our fabricated, made-to-order Alitherm Plus range of doors offers high-performance aluminium doors with enhanced specifications for residential or light-commercial projects.  Use this door in dwellings or commercial developments needing balcony doors, porch doors, patio doors and entrances to flats and apartments.  The Z/T design of Alitherm Plus sections provide greater aluminium profile coverage, with better weather resistance too.
The Alitherm Plus door offers superior thermal performance, a robust design and comes fully-fabricated ready to install.  Installation is easy thanks to the new adjustable hinges and lock keeps.  There is even greater sash-to-frame tolerance giving more flexibility when adjusting the doors on site. Choose single or double doors up to 1000mm wide on the door sash and 2500mm high.
Available as single or double doors with multi-point locks.  Double doors have handles on both sashes for enhanced functionality and security. Internally beaded as standard and with square-edged profiles.
We also offer low Part M/BS8300 thresholds. Other speicifications include Class 4 air permeability, Class 9A water resistamce amnd Class AE2400 wind resistance. Doors tested to BS 6375 too. Each door comes fitted with a secure multipoint lock, with centre deadbolt and hooks top and bottom. Handles are either Lever/Lever or Lever/Pad.
Alitherm 47 Residential Doors.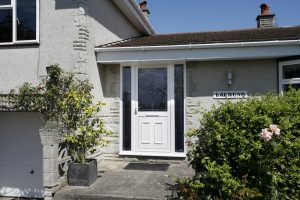 Choose the Alitherm 47 Door for your residential projects. Low U-Values with suitable glass units, several profile options and a slimline design make this door one of the best on the market.
Available as single or double doors with the same great range of profile options.  Single doors with quality hinges and locking systems also having a slab style door design.  Durable, functional, secure and weather resistant with a choice of side framing and low thresholds.
We recomment Alitherm 47 doors for most side and rear door applications.  Doors come as standard with internal glazing beads, mitred sashes and frames and the option of a full-frame arrangement.
Door sashes up to 900mm wide and 2400mm high on single doors.  Double doors up to 1800mm wide and 2400mm high. As standard we provide 28mm glazing beads with the option of 24mm or 32mm.
Each door is fitted with a secure multipoint lock, with centre deadbolt and hooks top and bottom.  Handles are either Lever/Lever or Lever/Pad.
Colour options and stock colours.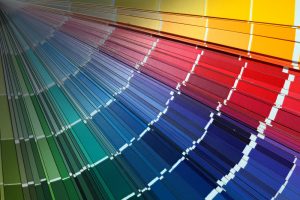 We make our powder coated aluminium Alitherm products in any of the standard and special Smart Systems range of colours.  White, black and grey colours available on fast lead times. Or choose any of the non-standard colours such as metallic, dual colour, Sensations and Cotswold textured finishes.
Standard White Gloss
RAL7016 Matt – Anthracite Grey
RAL9005 Matt – Black
RAL9007 Metallic
Standard RAL – contact us for lead times and prices.
Get a quote today for Smart Systems Alitherm Doors.
Four simple steps are all it takes to get a quote for supply only aluminium front doors. We then get back to you quickly with a quote and lead time.
Your door arrangement, hanging, size and any framing, viewed from the outside.
The frame colour or your frame colour inside and out if different.
Cylinder locking option, internal and external handle options.
Choose any accessories such as trickle vents, cills, trims and add-on sections.
Every one of our doors receives a full quality inspection. We deliver to your works or on-site fully protected and ready to install. Get in touch today for your free quote and to find out more.