Credit Accounts From Pioneer
Benefits of using a credit account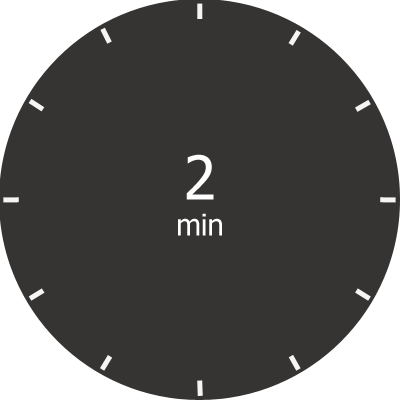 Fast Application
2 minute application, approval within 1 business hour, funding within 2 business hours.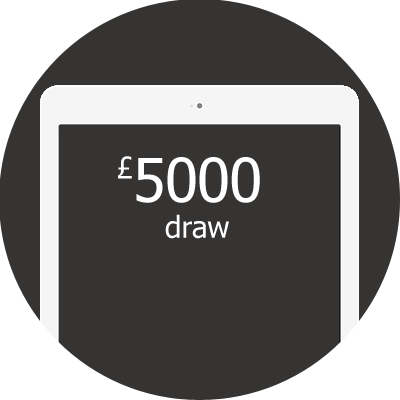 Draw anytime, anywhere
Login on your computer or phone and have funds sent directly to your bank account.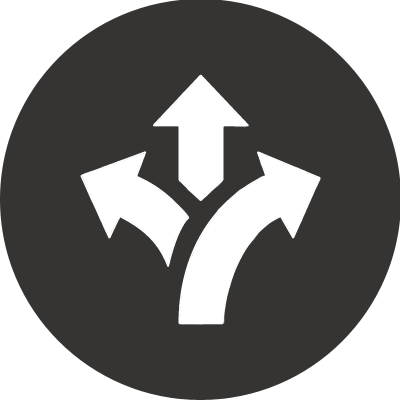 Repayment flexibility
Choose between weekly or monthly repayments. Keep funds for up to 12 months.
Fill in the 2 minute application form
We inform you of your approved funding limit within 1 business hour
We setup your account with a short call
Draw down the funds your business needs
---
Pricing & Terms
We use a unique star system that is applies a star rating to each customer, determined by your credit check. Your star rating determines your initial interest rate.
The more you use the service and the better your business performs, the more we can lend and at better rates.
---