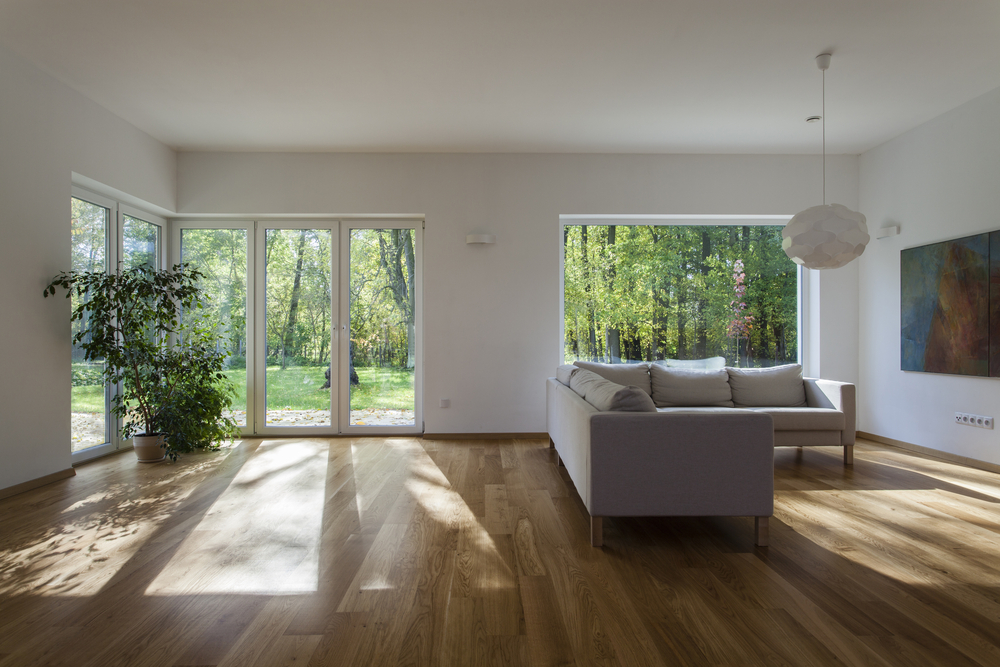 Enhance your product offering with crafted timber bifolding doors from the finest engineered timber and other woods. Classic or modern in appearance, with excellent attention to detail, unbeatable U-Values and all the security, weather performance and functionality of our aluminium and PVCu folding sliding doors.
Timber bifolding door suppliers to the trade.
Our made-to-order Timber bifolding doors feature traditional craftsmanship with 21st-century technology. Give your customers an added-value luxury door designed to enhance any traditional or modern house. And just like our aluminium bifolding doors, they offer the same link between inside and outside spaces with a smooth and reliable sliding folding action.
– Two to ten-panel configurations, therefore suitable for large and small apertures as well as for new extensions.
– Traditional, contemporary styling making them ideal for all types of houses.
– Made to order and certified to the latest security and weather performance standards.
– High quality hardware in modern or traditional designs.
– A full range of stains and colours, factory painted for quick installation and handover.
Traditional and Modern timber bifolding doors.
Our timber bifolding doors come with flat modern profiles as well as the traditional mouldings and bars of conventional wood doors. With a reliable track and guide operation, these provide an alternative to French doors and more flexibility than sliding patio doors.
We supply our doors in a range of styles, opening in or out, sliding to the left or right and with the option of a single traffic door or a set of double opening centre doors.
Choose from double or triple glazing or enhanced laminated security glass. All glass is internally beaded for added security.
Our doors come with all the options of an aluminium bifold, such as multi-point locks, optional trickle ventilation, integral glass blinds and low thresholds.
Our doors come designed for long service life with full weather sealing for excellent weather performance. Surface finishes come painted or stained with several coats for the best appearance and long service life. You get a high-quality product, that is easy to fit and with full installation instructions.
Get in touch today for a free quotation and our lead times on our quality range of trade supply timber bifolding doors.