Our new Fully Reversible Window (FRW) is best-in-class for security, weather and thermal performance. The Fully Reversible Window is primarily designed for tower blocks, social housing, hospitals, care homes and any other commercial projects where cleaning the outside from the inside is the only option, but can also be used residentially. Our new FRW is described as a 'tender breaker and margin maker'. It sets new standards in U-Values, and its security is as good as it gets.
With up to 1.4m x 1.4m maximum size and an 80kg weight limit, it is perfect for use in modern buildings with large window apertures. Moving the fitting position away from the gearing means the fixing doesn't interrupt the rotation of the window. It uses existing ancillaries and couplers, so fabricators don't need lots of new stock, which makes supplying our FRW quick and convenient with no downtime or delays. The extra screw fixing and lug fixing options make it quicker and easier to install.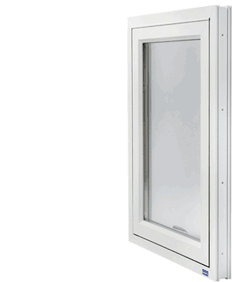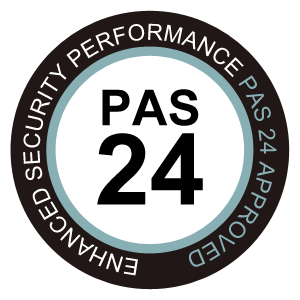 Security
The Heritage 2800 window and door system is fully compatible with all standard security hardware, with both windows and doors achieving enhanced security standard PAS 24.
Weather Performance
 
Size Tested
1.4 x 1.4
Air Permeability
Class
A4
Rating
600 Pa
Water Tightness
Class
9A
Rating
E 1050 Pa
Wind Resistance
Class
A5
Rating
AE 2400 Pa
Colourways
Stock Colours
Available from stock
Beautiful authentic 'wood like' finish
Extremely durable
10 year manufacturer's guarantee
All available on white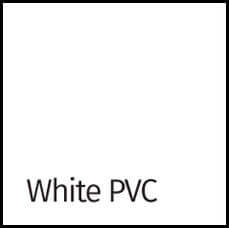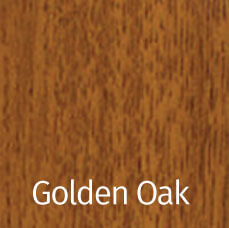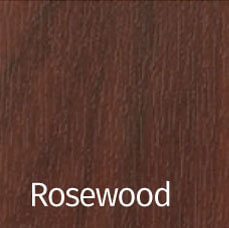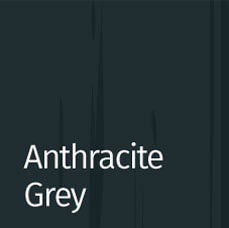 Colours on a short lead time
Available on a short lead time