Our supply only windows made with Deceuninck profiles provide complete solutions for all your residential property projects. As a global systems company, every Deceuninck product comes with a wealth of experience, engineering, design and high specifications.
The Deceuninck profiles range offers a great combination of affordable replacement windows and doors when you need to be competitive on price yet with good margins. There is also a luxury range of windows for your high-end projects or the discerning client, looking for one of the best PVCu brands in their home.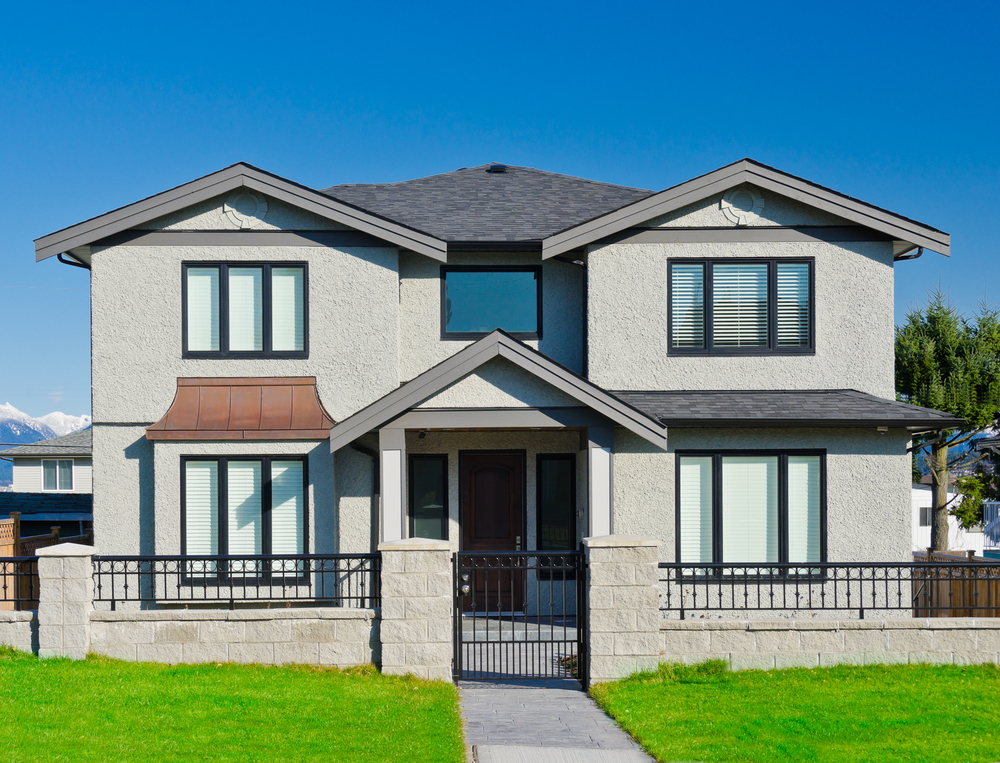 Trade Supply Deceuninck Casement Windows.
Whichever Deceuninck product you choose comes with the same quality manufacture, high security, energy efficiency, low maintenance and long service life. You also get one of the most comprehensive colour ranges available with any PVCu brand.
Pioneer Trading Company is one of the leading fabricators of uPVC windows in the South East, with over 25 years experience in the industry. We manufacture an extensive range of uPVC windows using the Deceuninck Traditional 2500 chamfered profile system as well as the Heritage 2800 fully sculptured decorative profile.
Best In Class
We are pleased to be able to offer Decueninck's #BestInClass Range, with the Flush Sash and Fully Reversible Window leading the industry in their respective classes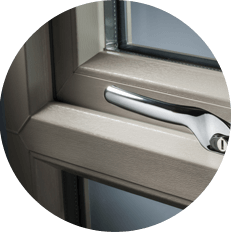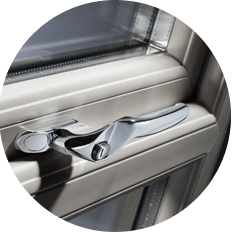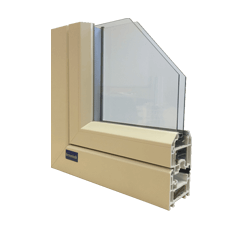 Our Traditional 2500 window and door range is a firm favourite with their smooth and stylish appearance, they are proven to stand the test of time.
Energy Performance
With energy prices soaring, you need to be able to offer a window and door system that insulates your customers home, helping to reduce fuel bills and cut carbon emissions. Our Traditional 2500 profile is the perfect choice, being able to achieve an A+ rating when double glazed, and an A++ rating when triple glazed. [insert 2500 profile corss section with certificate]
Weather Performance
The Traditional 2500 multi-function weatherseal is at the cutting edge of modern design and material technology. The unique design ensures unrivalled weather performance and provides a significant reduction in the everyday strain placed on hardware, which in turn increases the lifespan of the window. The weatherseal is also welded at the corners providing a continuous seal further improving the insulating properties of the product.
Top Hung Casement
Side Hung Casement
Size Tested
1.2m x 1.5m
0.9m x 1.4m
Air Permeability
Class
A4
A4
Rating
600 Pa
600 Pa
Water Tightness
Class
9A
9A
Rating
E1050 Pa
E1050 Pa
Wind Resistance
Class
A5
A5
Rating
2000 Pa
2000 Pa
Insulation
The Traditional 2500 window and door system far exceeds all requirements of not only today's Building Regulations but also future revisions.
Security
The Traditional 2500 window and door system is fully compatible with all standard security hardware, with both windows and doors achieving enhanced security standard PAS 24.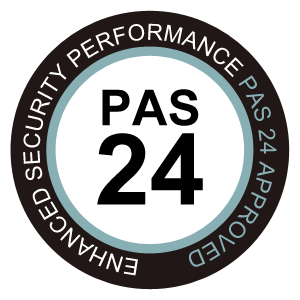 Appearance
Our designs are flexible, versatile and created to suit contemporary homes and period properties alike. Good window design extends to the symmetry of window sightlines. Equal sightlines add balance and harmony, giving a cleaner view from the outside in, and from the inside looking out. It means our windows look less cluttered and more symmetrical.
Quality
All our products undergo rigorous tests to ensure they are of the highest quality, durability and reliability. So your windows and doors will stay beautiful for longer, with very little maintenance. They are also all recyclable
Colourways

A unique range of foil colours in 18 colourways from stock, complete with matching ancillaries, trims and accessories.
Beautiful authentic 'wood like' finish
Extremely durable
10 year manufacturer's guarantee