The Shield PVC-U window and door system is fully chamfered, with a clean, modern look particularly suitable for commercial applications. Shield is a fully BBA accredited and kitemarked 70mm window system designed and manufactured to exceptional standards.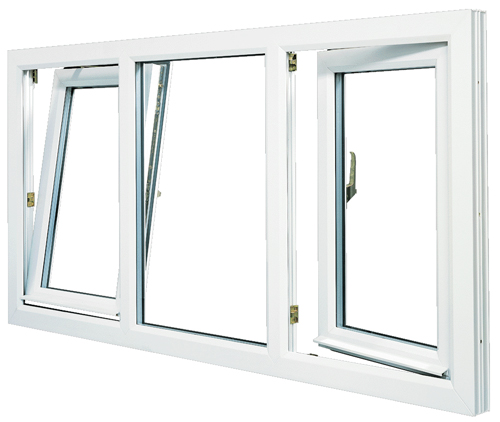 Key Features
Chamfered frame styling
70mm front-to-back dimension
Multi-chambered option
Low sightline gasket option
Sash Horn & Georgian bar decorative options
High gloss finish
Quality
Shield PVC-U window and door profiles carry a 10 year guarantee. In addition, Shield system profiles are BSI kitemarked and BBA assessed, with manufacture and supply carried out under ISO9001 quality management systems.
Colourways
11 high technology colourways are available with the Artisan Woodgrain Collection, 3 'real' woodgrain effects so fine it's nearly impossible to tell the difference from real wood. 6 coloured woodgrain colours in brights and neutrals to give the home a contemporary painted look without the maintenance. Offer the choice to change the appearance of any Synseal window or roof system while maintaining the highest standards of foil technology and quality.
11 Colours
3 'Real' Woodgrain effects
Can be foiled on both sides or foiled on white