The main benefits of uPVC are low maintenance and high durability, unlike wooden frames, which usually require frequent repainting and attention. In addition modern uPVC frames have a smooth, consistent and reliable operation and are extremely thermally efficient.  Using the latest generation of advanced specification profiles, we offer a complete suite of beveled or fully sculptured frames to compliment every style of property, period or modern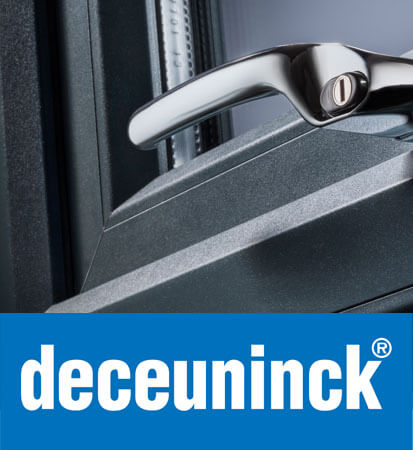 We offer the full range of Deceuninck window profiles including the #BestInClass Fully Reversible Window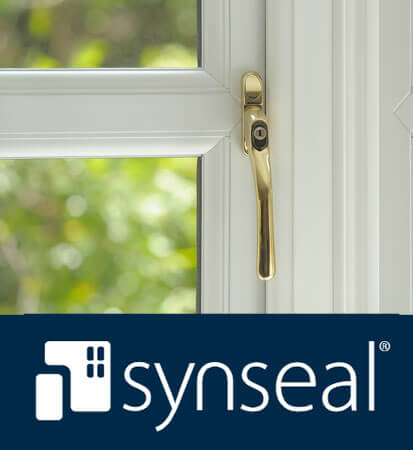 We offer both the sculptured and chamfered synseal profiles, as well as the Evolve vertical slider ensuring you have the widest range of choice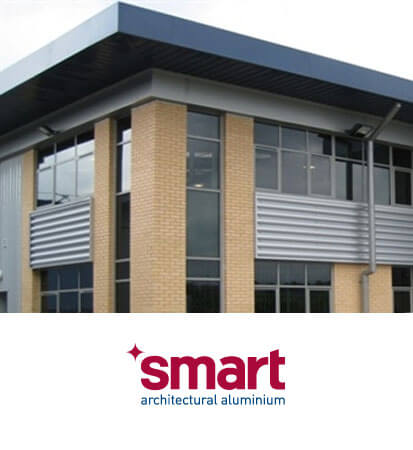 We offer a wide range of Aluminium styles using the Smarts System
---
Supplying Windows To The Trade Essex Area
"A little imagination can go a long way when selecting the right glass for your home"
Aspire to be individual ~ create bespoke designs from our impressive choice of styles and decorative options that guarantee to enhance any property, new or old.
Combining an attractive appearance with exceptional strength, increased insulation properties and fully concealed gaskets help make the perfect choice both aesthetically and economically.
Windows that wont cost the earth!
Double Glazing Window Manufacturer Essex
With diminishing natural resources and increasing concerns over global warming, its important to choose products that are environmentally friendly - both in the way they are made and the way they perform.
Reduced heat loss means lower energy consumption
As a rot-free alternative to wood, uPVC saves millions of trees worldwide
Low - energy manufacture reduces harmful gas emissions
uPVC frames can be easily recycled
Complies with Document L of the building regulations
---
Get on the phone to us now for a competitive quote - just call 01245 362236 or if you prefer you can use our Web Enquiry Form and we will answer any enquiries that you may have.